Skip to Content
New Restaurants in St. Augustine
While St. Augustine, Florida is home to a vast variety of unique restaurants, more often than not, tourists and locals have one question: Where should I eat right now? What are some of the new restaurants? Whether you are looking for a fine dining experience or a quick bite, here are some of the new restaurants entering the culinary scene in St. Augustine.
Asado Life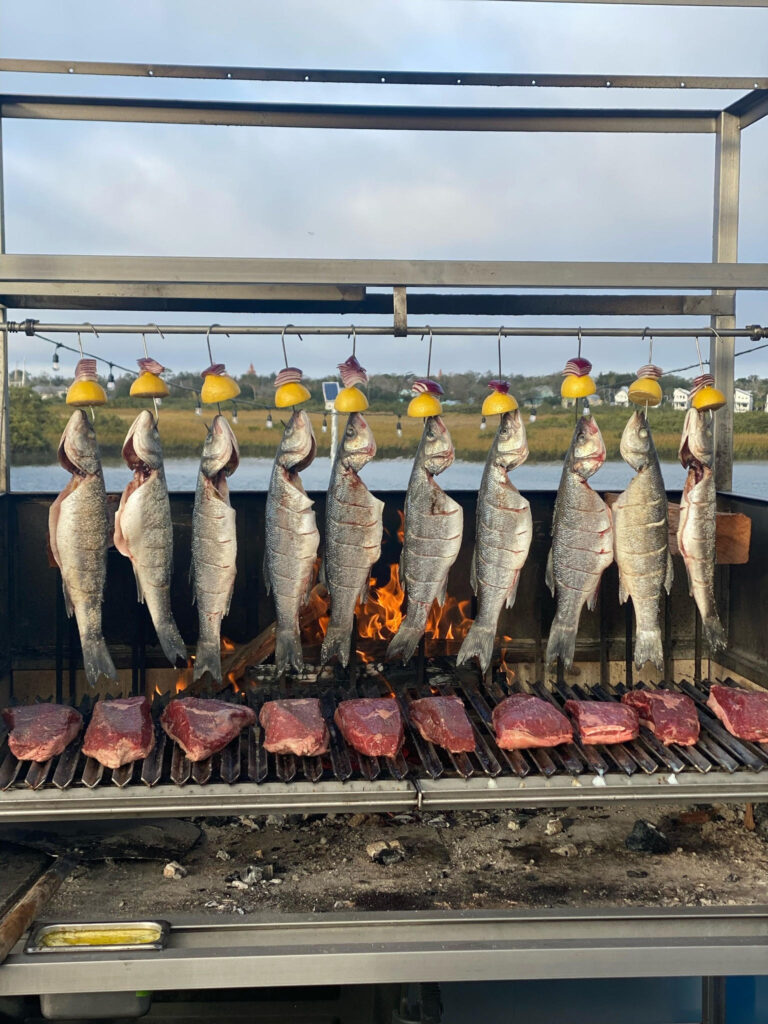 Ready to feel the heat? Find yourself immersed in the sight, sounds and aromas of grilling at Asado Life. The restaurant was initially started in 2014 by owners Nick and Christie Carrera inside of their garage. It has now taken off at its new location along the San Sebastian River, which offers a stunning view of downtown St. Augustine. This fiery dining experience provides guests with a fixed menu created by Chef Matthew Brown. While guests must be 21 or older to take part in this intimate experience, supervised children are welcome. Be sure to make your reservation in advance!
Celestino's Wine Room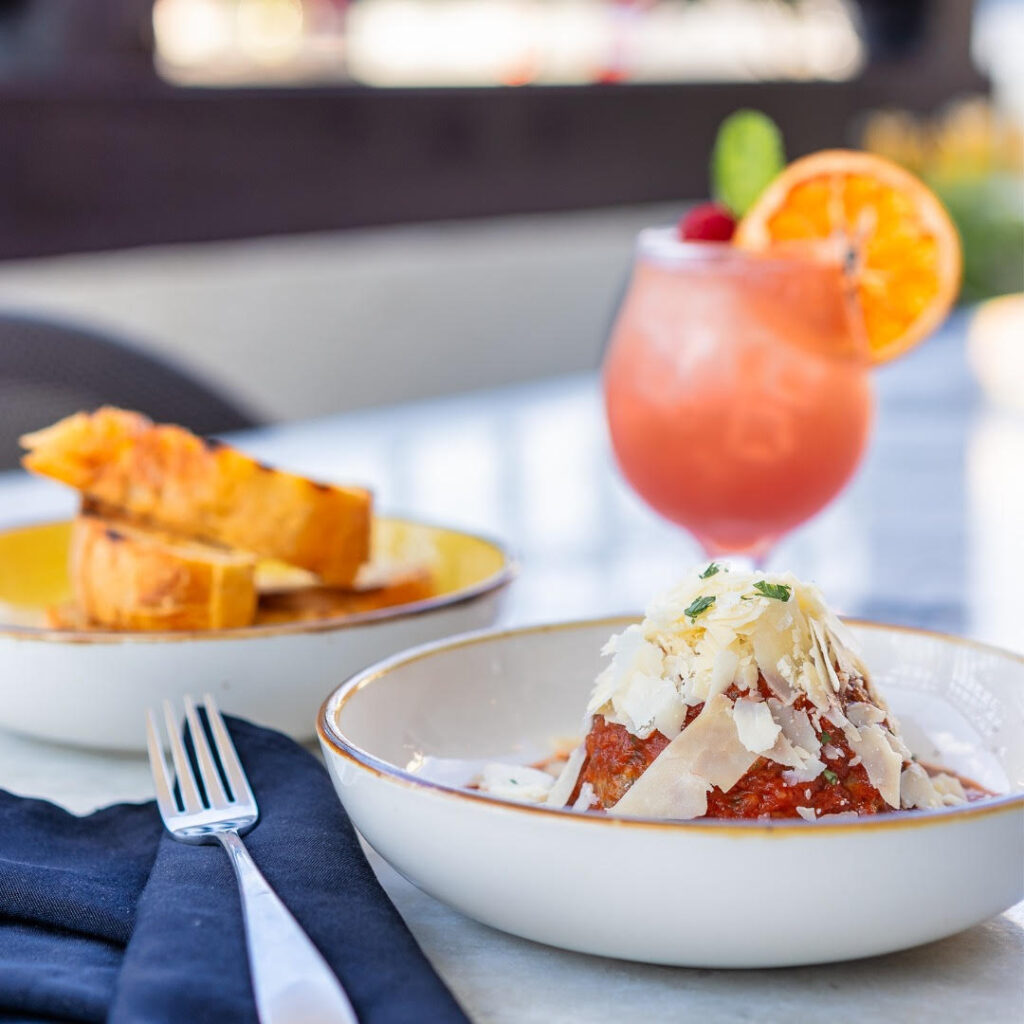 If all you want is good vibes and delicious wine, Celestino's Wine Room has got you covered. Located on Anastasia Island in St. Augustine, Florida, this classic dining room offers a variety of delicious drinks and tapas making it an ideal location for a date night or special celebration amongst friends. Or, if you like to be where the party is, the restaurant hosts a Thursday social night among other weekly events bringing live music and discounted specials. Make sure to stop by Sunday morning for their Bottomless Brunch experience which includes bottomless Mimosas and Bloody Mary's.
Marco's Piano Bar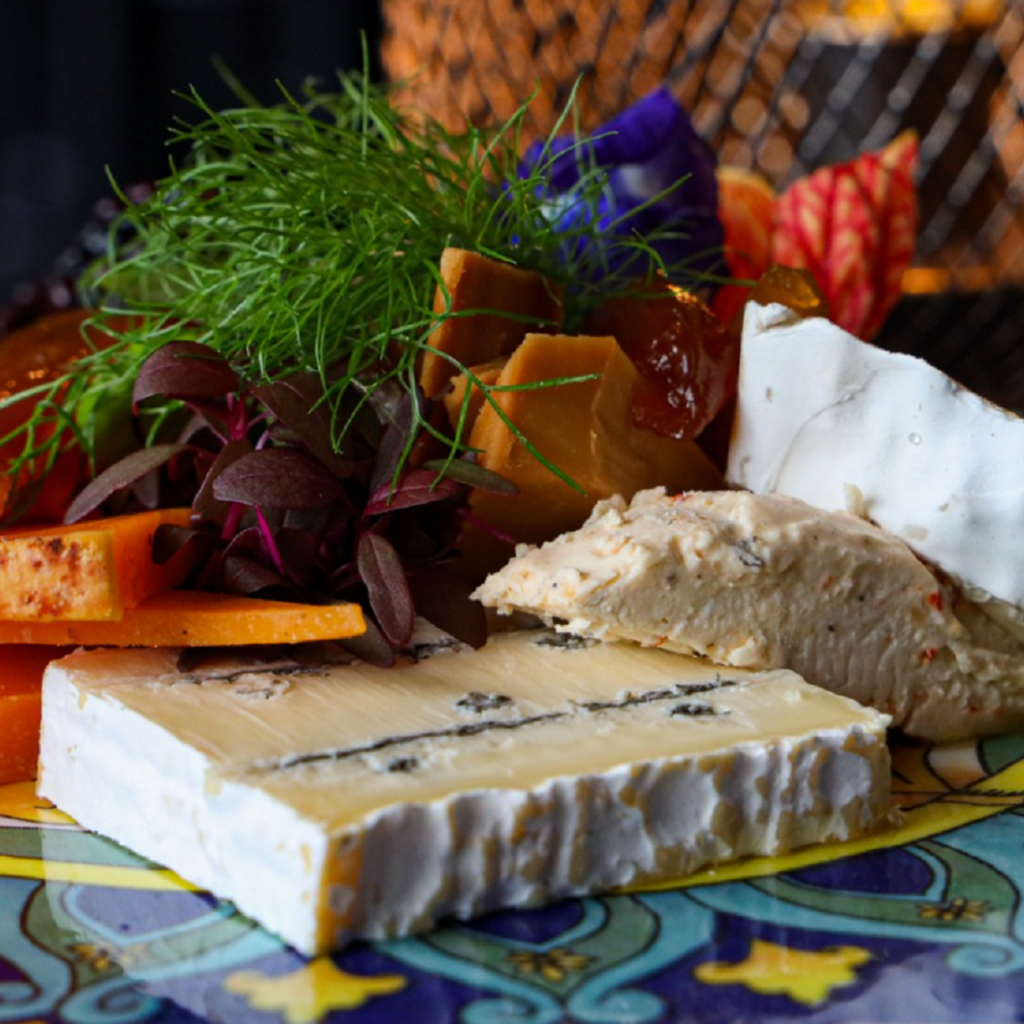 Do you consider yourself a wine connoisseur? Marco's Piano Bar provides a wide selection of old-world and new-world wines from sustainable vineyards for you to sip and enjoy. You will be transported to this fine dining experience along the bayfront. With daily live music and a weekly wine feature, this is the perfect date night away from the kids. Their French and Italian-inspired menu consists of fresh, locally-sourced and organic seafood, cheeses and meats. Some favorites are the  Seasonal Cheeseboard, Cocoa Ancho Short Rib and Eggplant Caprese. Be sure to check out Marco's Piano Bar's dress code prior to arriving.
Cortesse's Bistro
This local hidden gem offers some authentic Mediterranean-style cooking, delicious drinks and a stunning courtyard. Cortesse's Bistro is located near the Vilano Bridge just a quick drive outside of the downtown area. The atmosphere is warm and charming with an outdoor garden and dining area that will make you feel like you are on a European vacation. Some fan favorites include Macedonia salad, Flounder Picatta and Tiramisu. The servers have a wide knowledge of each dish on the menu ensuring that you will enjoy your little Italy experience in St. Augustine, Florida while you drink their signature Sangria.
Ayara Thai Street Cafe
Looking for a quick bite to eat? Only a short distance away from the Fountain of Youth you will find Ayara Thai Street Cafe. Recently reopened, their delicious menu is based on the Southeastern region of Thailand called Isaan Food. This type of Thai food draws inspiration from other countries such as Laos and Vietnam with their fresh herbs and delicious spices. Not only is the staff incredibly friendly, but they also accommodate anyone who is vegetarian or vegan. Stop by for lunch for an amazing and filling special from 12pm to 3pm featuring classics like Pad Thai and Fried Rice. Be sure to grab yourself some delicious Thai Tea at Ayara and chill before you continue to explore the local area.
Roux Organics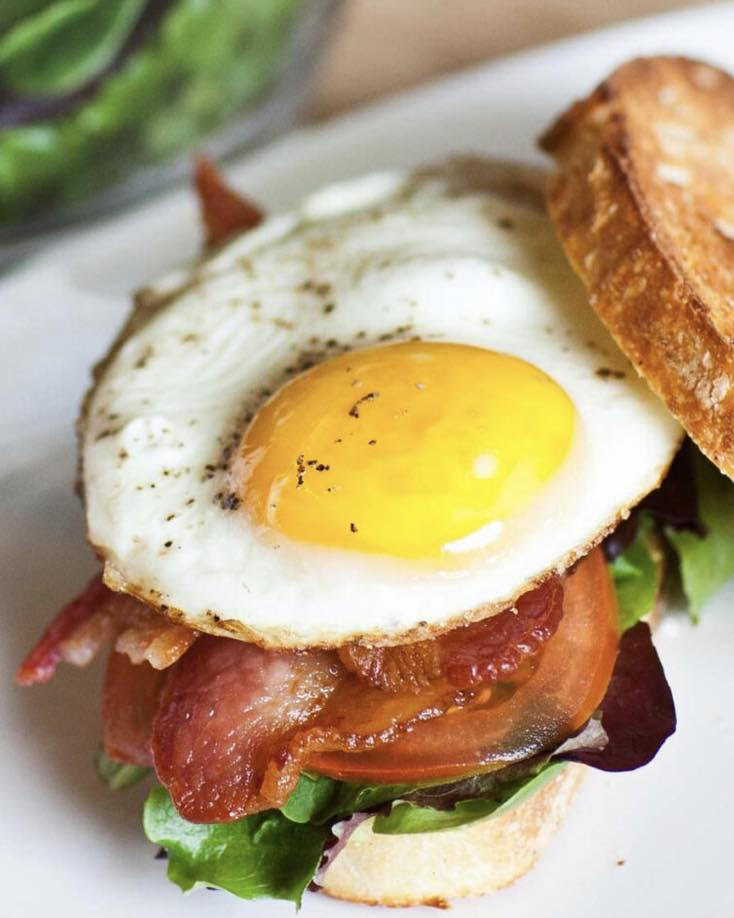 Are you looking for a sweet and savory bite? Chef David Johnson Jr. brings his organic culinary vision to life with Roux Organics. With 20 years' of experience cooking in Southern Louisiana, you will be immersed in the delicious tastes of French Creole cuisine with amazing presentations. Located in the historic Lincolnville area, Chef David uses locally-sourced ingredients so you can expect high-quality food every time you visit. With unique dishes like the Bananas Foster French Toast, Pontchartrain Bowl and Muffaletta, there's a little bit of everything for everyone to enjoy at this new St. Augustine, Florida eatery.
Stay Awhile
After a day of trying some new flavors, there's no better place to rest than The Local – St. Augustine! Located on Anastasia Island, conveniently between downtown and St. Augustine Beach, our renovated rooms and comfortable amenities are waiting to greet you after a busy day of culinary exploration.