Skip to Content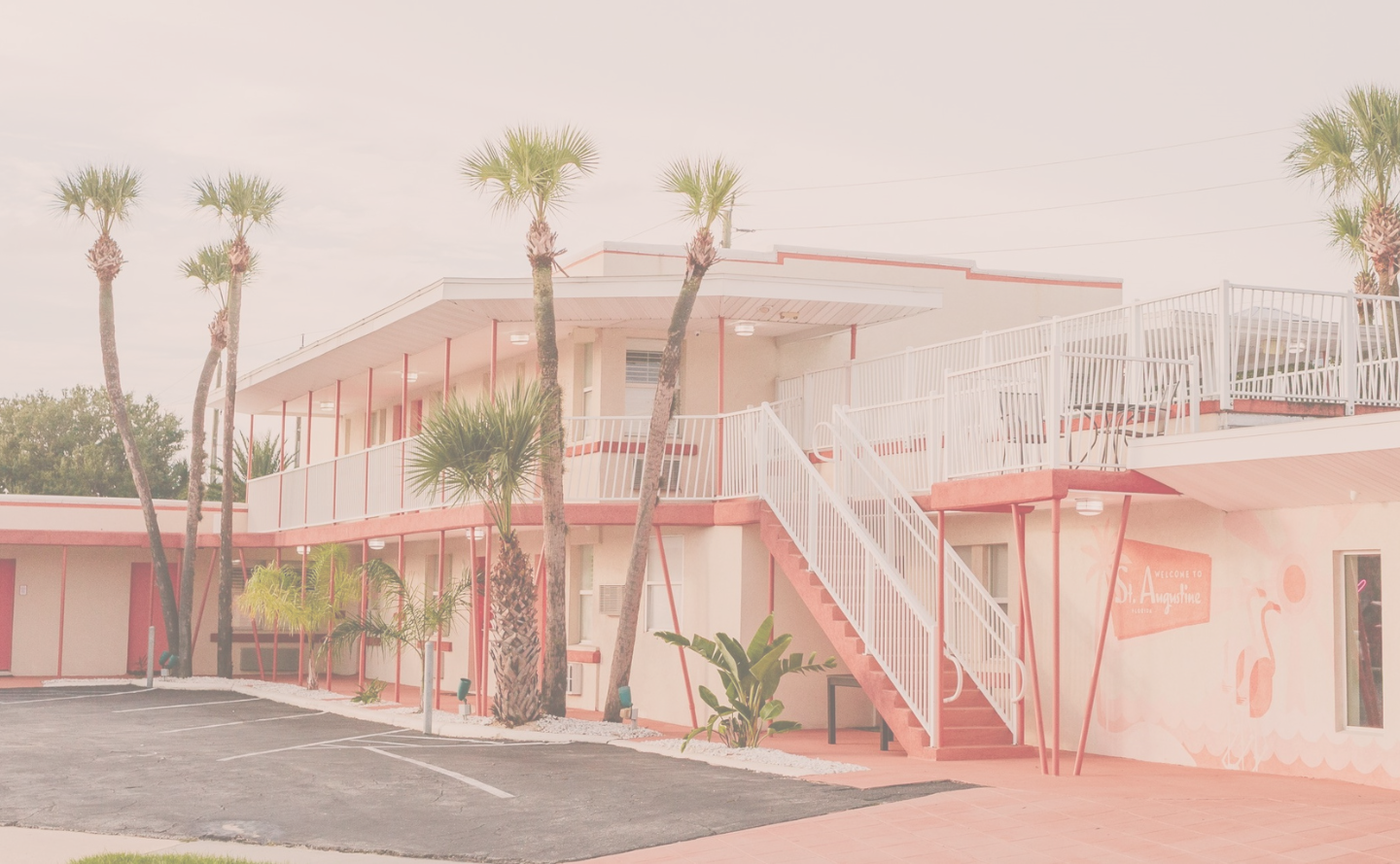 Voted #1 Motel in the US by USA Today's 10Best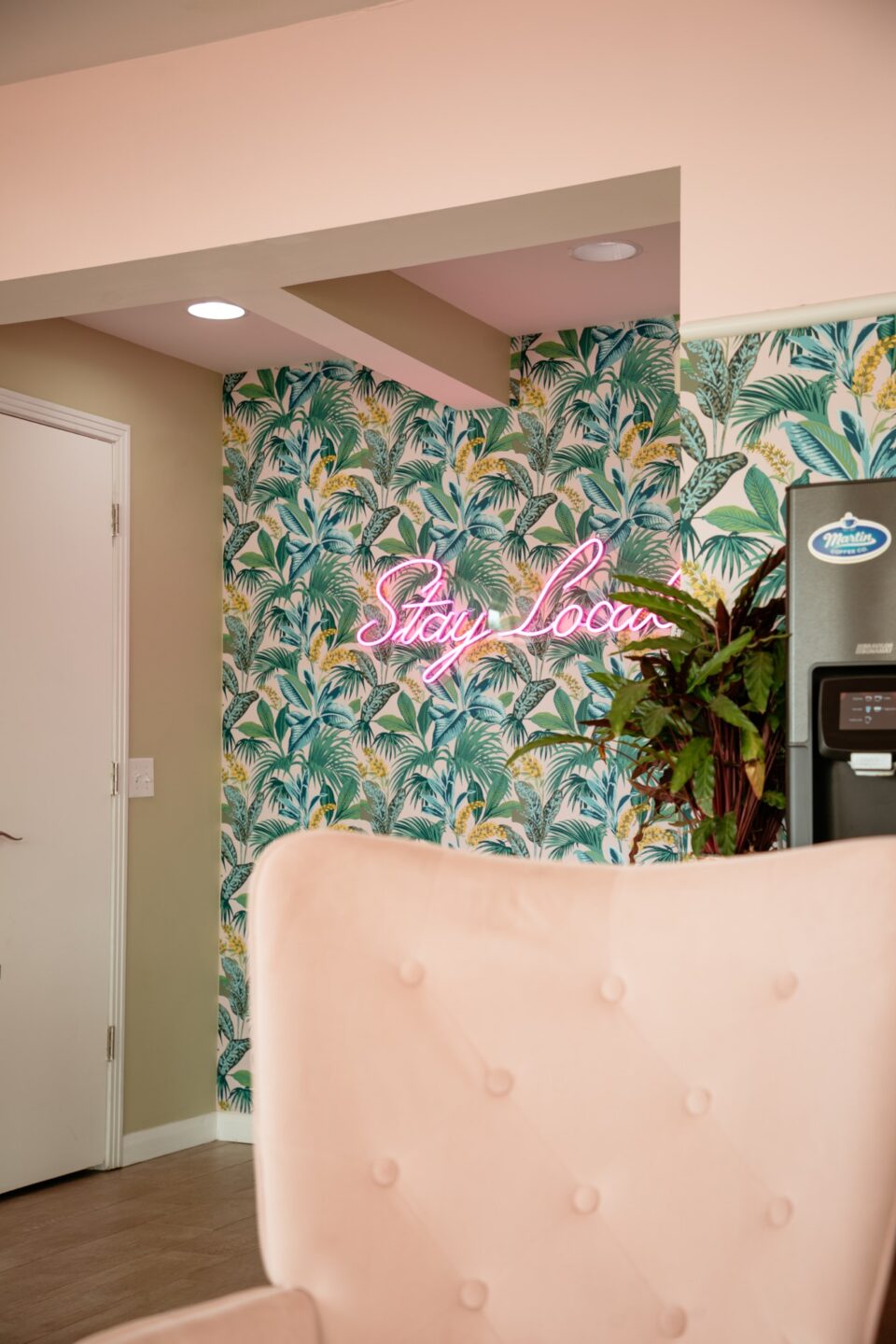 WELCOME TO THE LOCAL – ST. AUGUSTINE
Experience the unique charm and hospitality of St. Augustine by staying at The Local! Our 20-room property has a range of amenities, making it one of the best places to stay in St. Augustine. With contactless check-in & out using the Virdee app, refrigerators and microwaves in each room, air conditioning to beat the summer heat, and cable TV so you can keep up with all your favorite shows or movies after a day spent exploring our historic downtown cityscape, The Local truly is the best motel experience in St. Augustine. All of our rooms are non-smoking and include access to our pool, so you can relax and cool down after a long day! 
Located within a mile walking distance of St Augustine Amphitheater, downtown historic St. Augustine, and the nearby Salt Run or a leisurely bike ride from St. Augustine beach, staying at The Local means you'll have easy access to a plethora of activities while you're discovering what this old-world destination has to offer! Come and explore as if it were yours and enjoy all the experiences this modern hotel offers. Book your room today!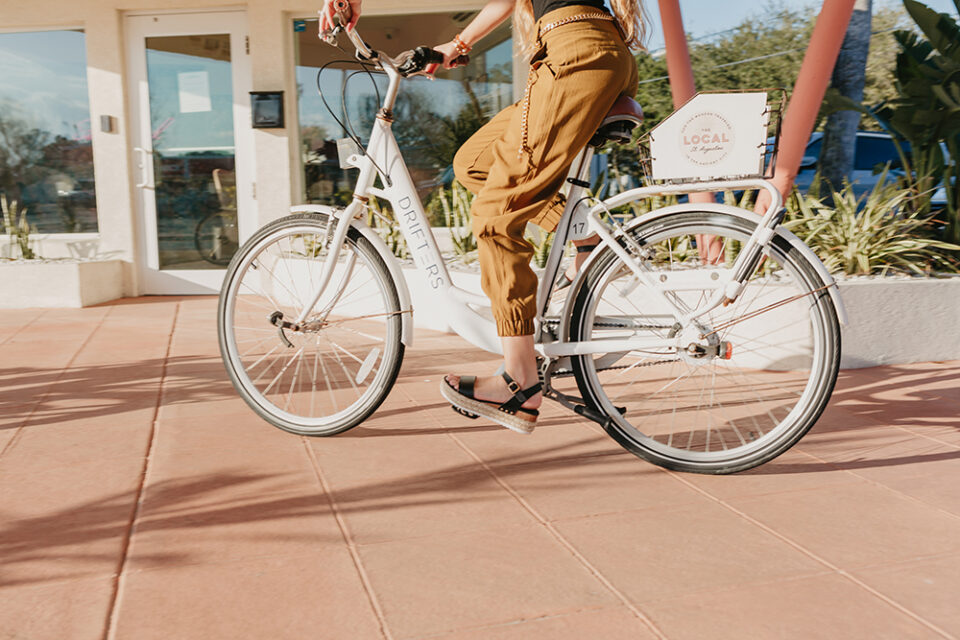 Within Minutes of Entertainment
Experience the unique vibrancy of St. Augustine when you stay at The Local. Just a brief stroll away from some of our city's most remarkable sights and attractions, our modern hotel in St. Augustine is the perfect place to make the most of your time here. From renowned local eateries to iconic historical landmarks, incredible shopping opportunities, and bustling nightlife, there's no shortage of fun to be had and memories to be made! For an exciting beach trip or even just a relaxing afternoon in the sun, take advantage of our close proximity to the historic district and St. Augustine Beach. Or experience the finer things St. Augustine has to offer and dive into the arts by checking out the live music the iconic St. Augustine Amphitheater has to offer before capping off your evening by experiencing the wonderful nightlife of the historic district! Our central location makes us the perfect place to stay! Come explore and make memories at The Local here in beautiful St. Augustine – we promise it will be worth every minute!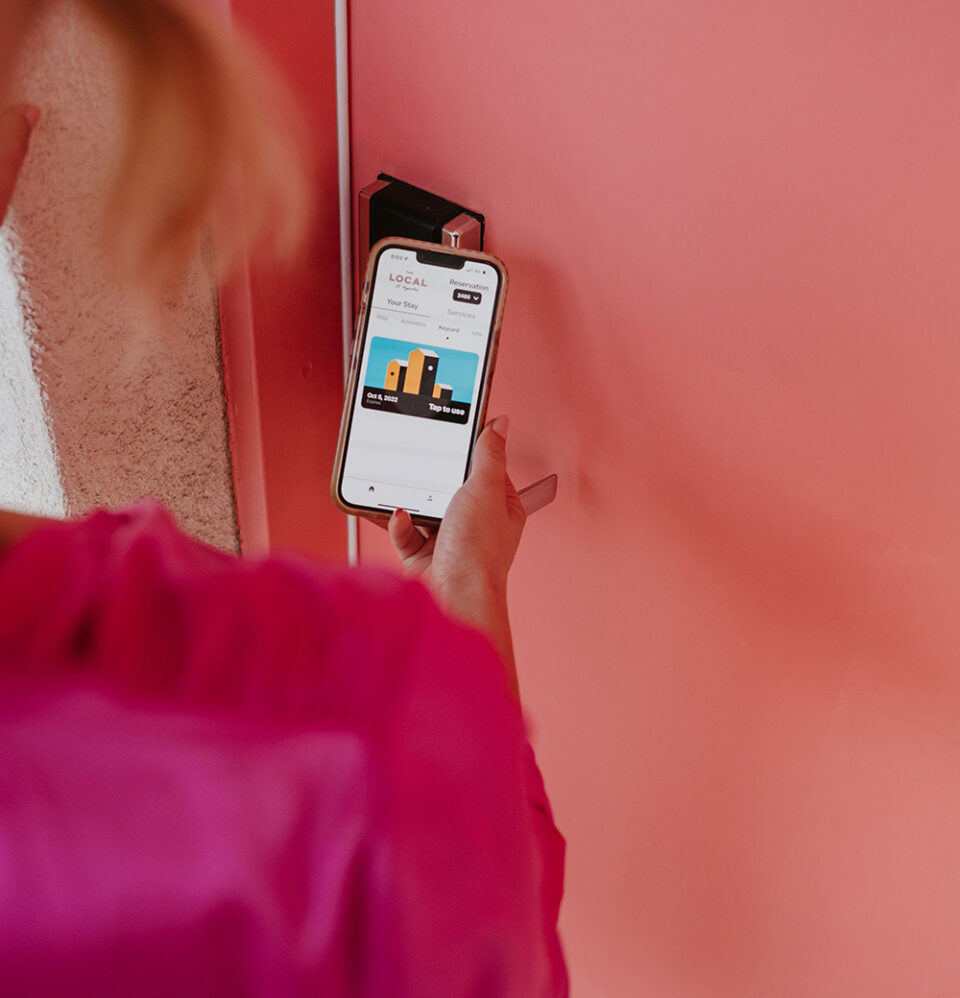 AN UNMATCHED DIGITAL EXPERIENCE
The modern traveler loves the convenience of a contactless experience, and that's exactly what we provide at The Local. Those who stay at our modern hotel in St. Augustine have access to seamless interactions throughout every step of the travel process. From booking your room, to finding local attractions, to even using your own smartphone as your room key, traveling has never been as easy as it is with The Local. We are committed to providing our guests with the easiest and most convenient experience around and offer an unmatched dedication to making our hotel feel like home. Your next getaway to USA Today's Best Motel in the US is just a few buttons away when you stay at The Local!
Staying at The Local provides you with a traveling experience unlike any other. With the unmatched convenience and access to all the city has to offer, there truly is no better place to stay in St. Augustine. Contact us today and we'll be sure to answer any questions you may have and get you one step closer to the trip of a lifetime!
512 Anastasia Blvd, St. Augustine, FL 32080, USA