Skip to Content
Control Your Stay the Digital Way
The Local – St. Augustine offers visitors a digital experience with seamless interactions. Everything from reserving your room to opening your room is done through your phone with the touch of a button. You can go straight to your room upon arrival without checking in at a front desk. Use our app to check out local attractions and events. Find out more about our contactless communications by visiting the FAQs page.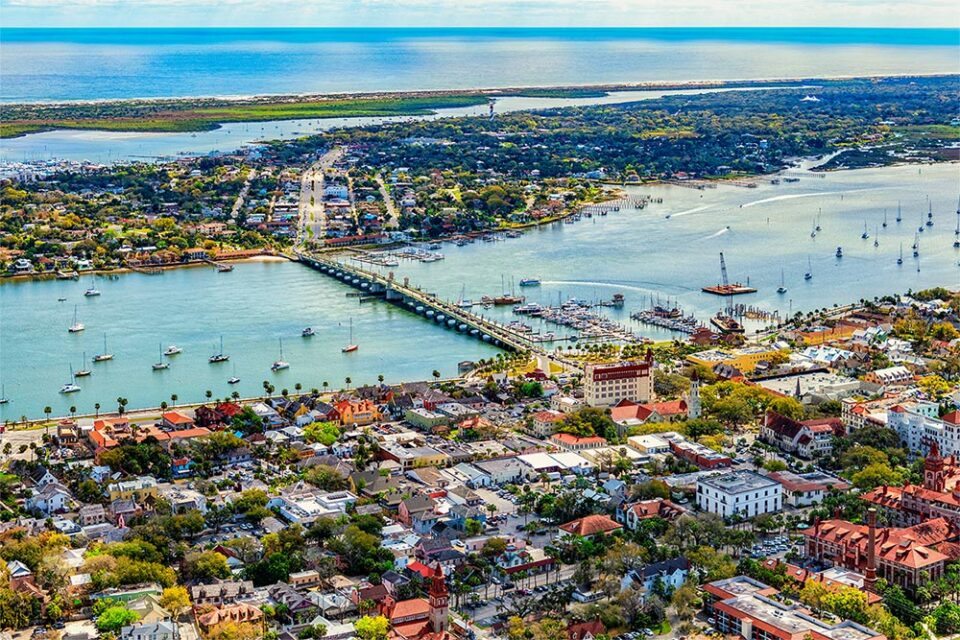 The Digital Experience Puts You in Control
Our contactless technology is quick and easy
Book through the website – HERE!
Receive a confirmation email which includes the link to download the app
Download the app
On the day of arrival, complete the ID verification and check-in to your room
Receive your digital key through the app
Explore local attractions and events on the app
Guest support and special requests available through the app

Powered by Virdee
Virdee is a technology company providing best-in-class virtual reception and user interaction software. From check-in to check-out, your guests are accompanied by Virdee technology. Hands-off technology enables fast check-in and bypasses the front desk, using the phone as a key, and provides access to other property features and support. Check out the whole process here.