Skip to Content
How to Plan the Perfect Spring Break in St. Augustine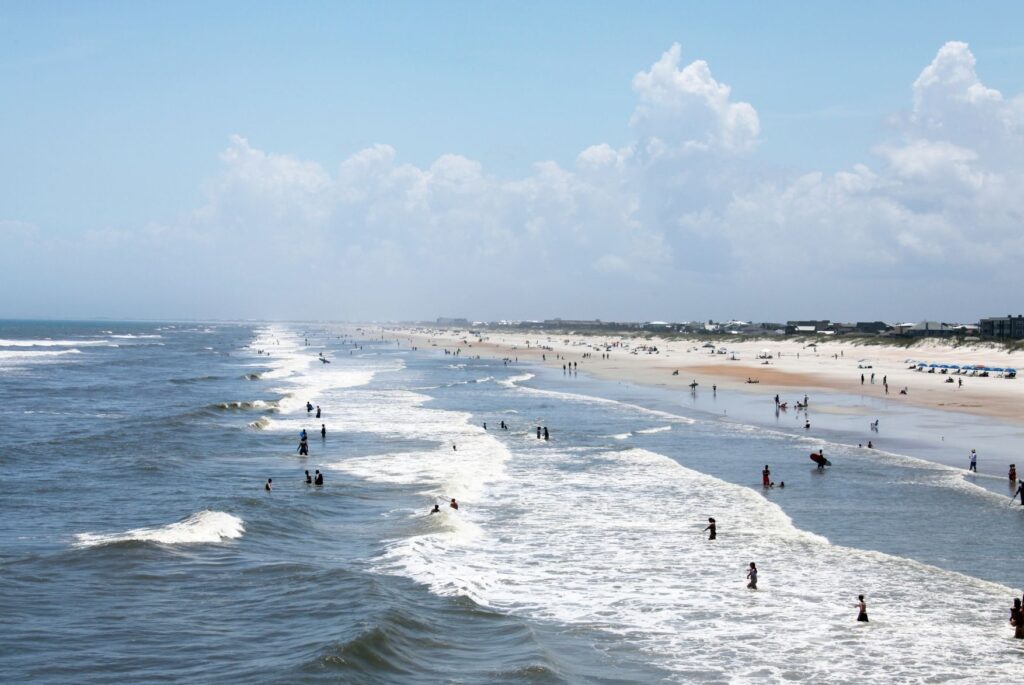 Spring, otherwise known as everyone's favorite time of year, is just around the corner. With warmer weather, longer days, and, of course, a break from responsibility, spring is nothing but a teaser for the joys of summer to come. And what does one do between spring and summer? Enjoy Spring Break, of course! With tons of students flocking to the Ancient City from colder climates or landlocked universities, as well as a few Flagler College Saints hunkering down for their week off, there are plenty of ways to keep busy. So, here are some tips and tricks for planning the perfect Spring Break in St. Augustine, Florida.
Head to the Beach 
When you've been away at school with no ocean in sight, the first trip you're going to want to take is to the beach. Thankfully, St. Augustine, Florida is home to miles of soft sand beaches so that you can explore a new one every day. If you want to go where the locals do, head over to Vilano Beach for a quiet escape. Or, feed your adventurous side at Anastasia State Park, where you'll get to explore miles of beaches alongside hiking trails, wildlife and more. If you came to town to surf, be sure to visit Matanzas Inlet or keep things simple with the tried-and-true St. Augustine Beach, where good food and drink are only a few steps away.  
Explore the Coffee Scene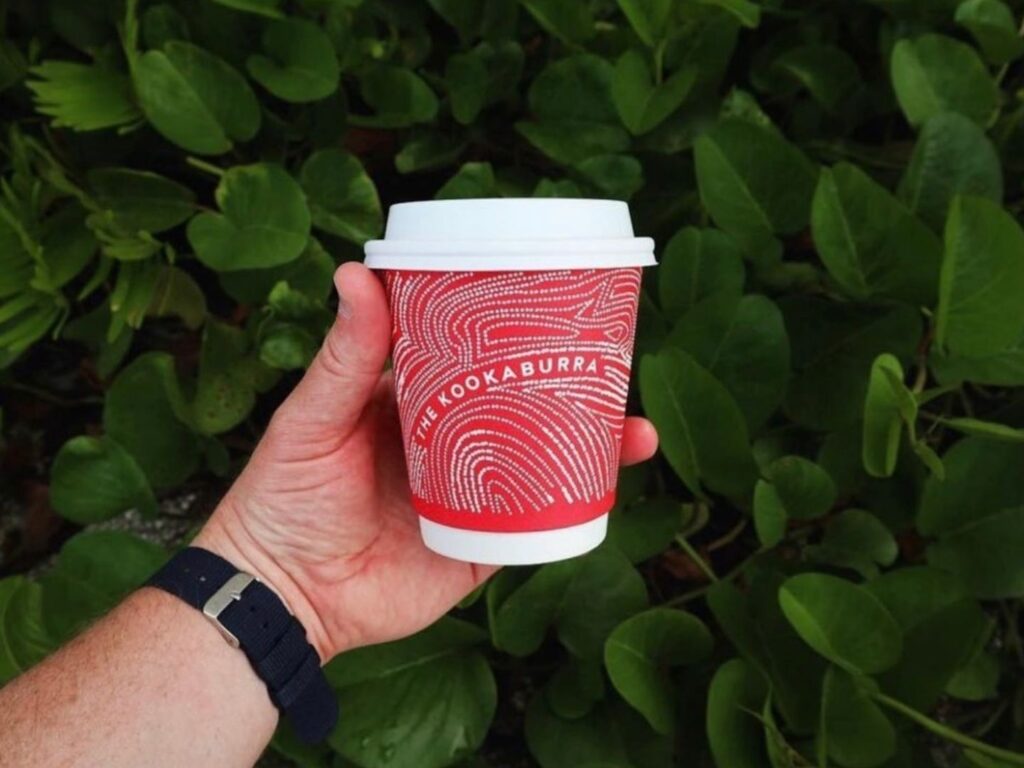 St. Augustine, Florida is full of historic landmarks, sightseeing, and outdoor activities. But none of that even compares to the array of delicious coffee crafted right here in the Ancient City. Grab a specialty latte from fan-favorite known as The Kookaburra, or head uptown to enjoy a cup of magic coffee at Juniper Market Café. If you like your brew stronger than the rest of them, be sure to visit Dos Coffee & Wine. And explore more of our favorite coffee shops here! 
Take a Stroll Through the Farmers Market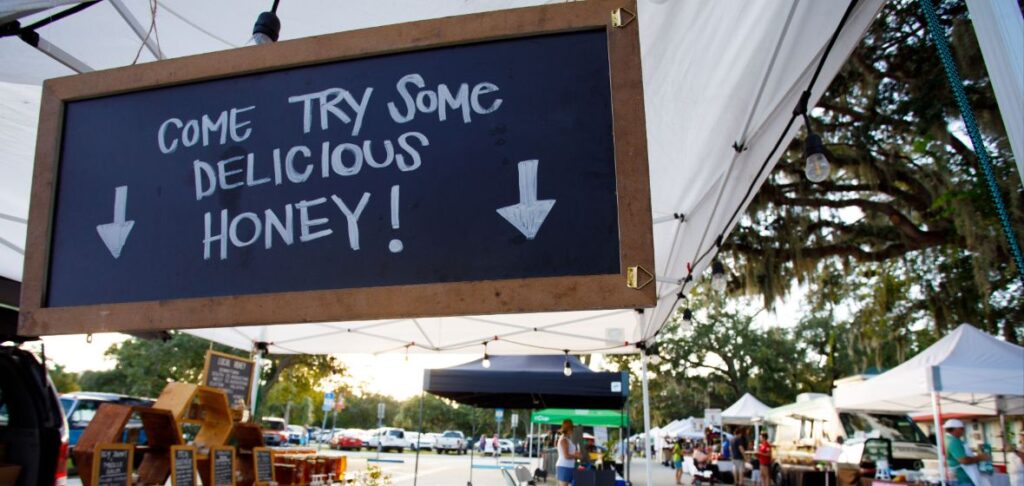 If you're a fan of handcrafted goods, supporting local businesses and good food, then it's time to head over to the St. Augustine Farmers Market. Each Saturday, local vendors from throughout the Ancient City gather together at The Amp selling unique goods for all to enjoy. Start your Spring Break in St. Augustine off on the right foot by visiting the local market and stocking up on tasty treats and goods you won't find anywhere else. There's something for everyone at this community event, from fresh-baked bread, local produce, flowers, artwork and more. The best part? Admission is FREE!  
Taste the City Spirit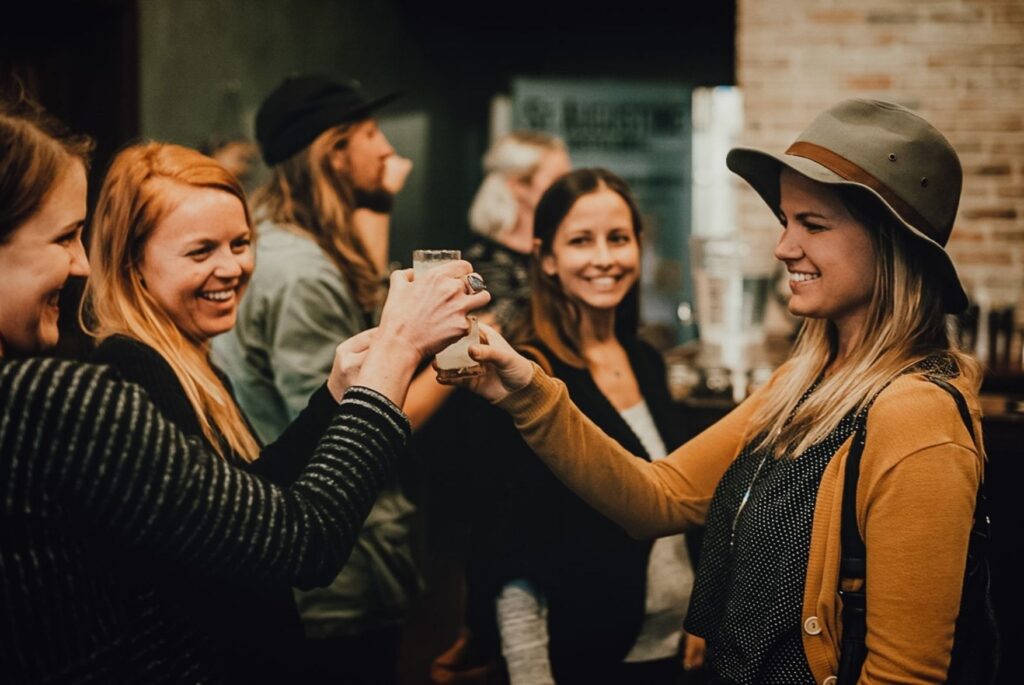 Did you know that St. Augustine, Florida makes their own spirits? Located in the historic Florida Ice Plant building, you and your friends can take a stroll through the St. Augustine Distillery and learn about the process of distilling while tasting samples along the way. Try their spirits line, including bourbon, gin, vodka and rum, as you walk through the historic facility. Afterward, you'll even have the chance to try more samples in their gift shop before taking home a bottle of your favorite spirit. Tasting tours are free and open to the public. Must be 21+ to imbibe.
Explore the Local Flavor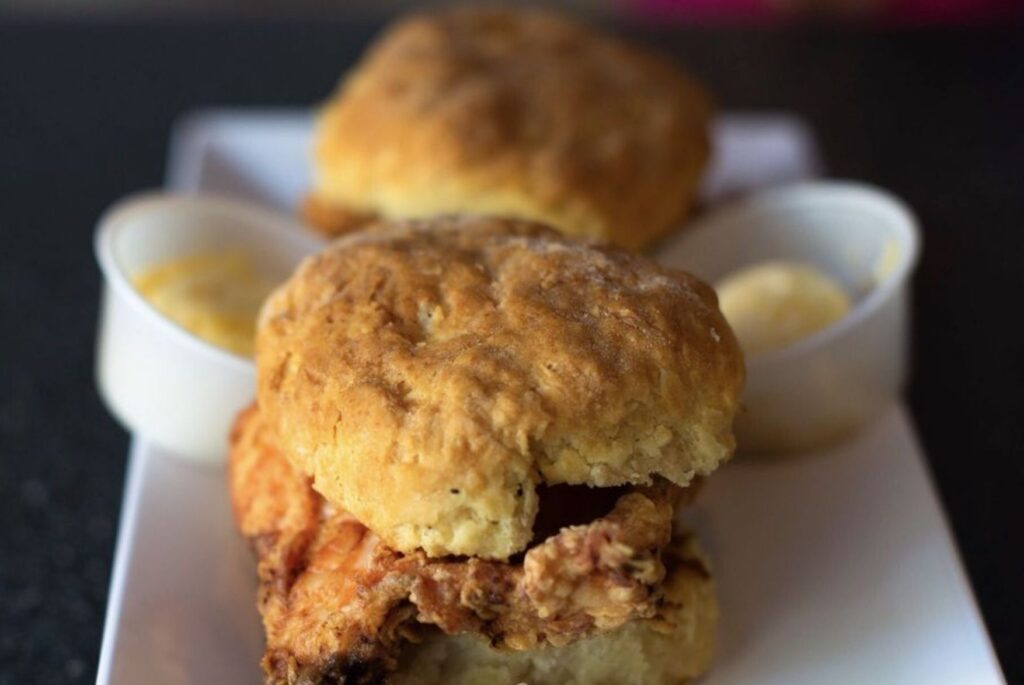 When it comes to delicious cuisine, St. Augustine, Florida is no stranger. From gourmet burgers, specialty street tacos and hearty breakfasts, you don't have to worry about going hungry during your Spring Break in St. Augustine. Of course, everyone knows that breakfast is the most important meal of the day, so be sure to start your day right with a visit to The Blue Hen. Located in historic Lincolnville, this neighborhood café serves up Southern classics with a twist. We can't think of a better way to wake up. Suppose you're a fan of Mexican cuisine, head over to Osprey Tacos for their extensive menu of traditional street tacos that are simply delicious. Then, head next door to Old Coast Ales for a cold one to wash it down. Feeling cheesy? Head over to local favorite, Sarbez!, for a gourmet grilled cheese sandwich and some old-school arcade games. If you find yourself getting hungry while strolling down St. George Street, be sure to stop into Pizza Time for a slice of gourmet pizza that will leave you satisfied. And, if you get hungry on the beach, walk on over to Beachcomber and enjoy a delicious meal with a view.
Raise a Glass at a Local Bar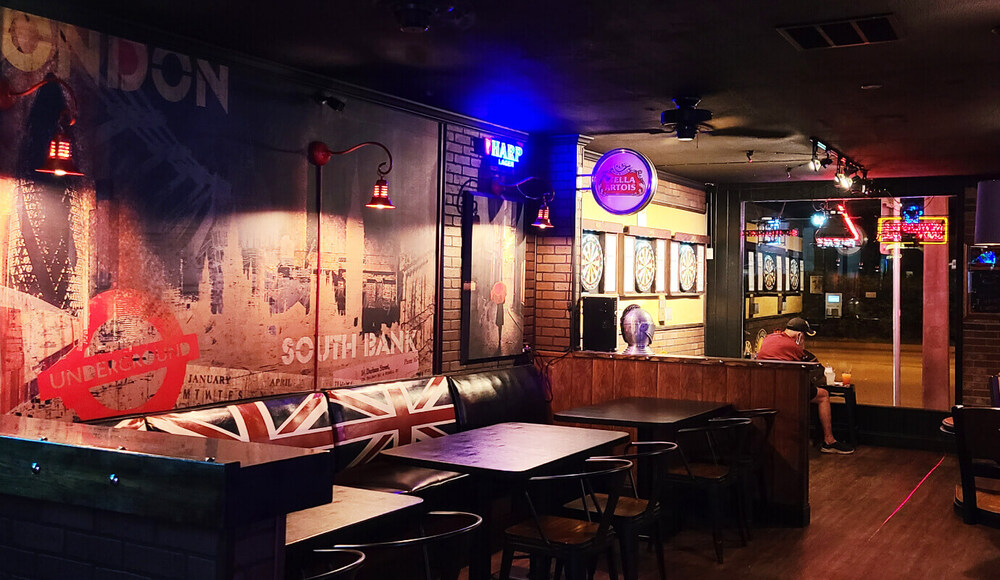 It wouldn't be a true Spring Break in St. Augustine, Florida if you didn't visit a local bar. So the question is, where to go? If you're looking to dance the night away, make a visit to White Lion, this bar with a young vibe offers music and classic bar games like pool and darts for some friendly competition. If you're looking to visit a St. Augustine staple, head over to Scarlett O'Hara's and sit on the porch as you enjoy drinks at the bar and watch people go by. Feel like singing your heart out? Visit The Pub on Anastasia Island for some good ol' karaoke that you'll never forget (even if you want to). 
Spend Spring Break at The Local – St. Augustine
If you're looking for the perfect place to spend your Spring Break in St. Augustine, Florida, look no further than The Local! Located on Anastasia Island, conveniently situated between St. Augustine Beach and downtown, you can check-in and out when you want with our all-new digital check-in and rent a bike from our local bike hub to explore the city. We can't wait to see you!