Skip to Content
A Romantic Valentine's Day in St. Augustine
There's nothing more romantic than spending an evening with your loved one, walking hand in hand, enjoying a candlelit dinner or sailing through the bay. Thankfully, all of those options and more are available when you spend Valentine's Day in St. Augustine, Florida. So, whether you're seeking adventure or looking to keep things quiet and romantic, we've got just the plan for you.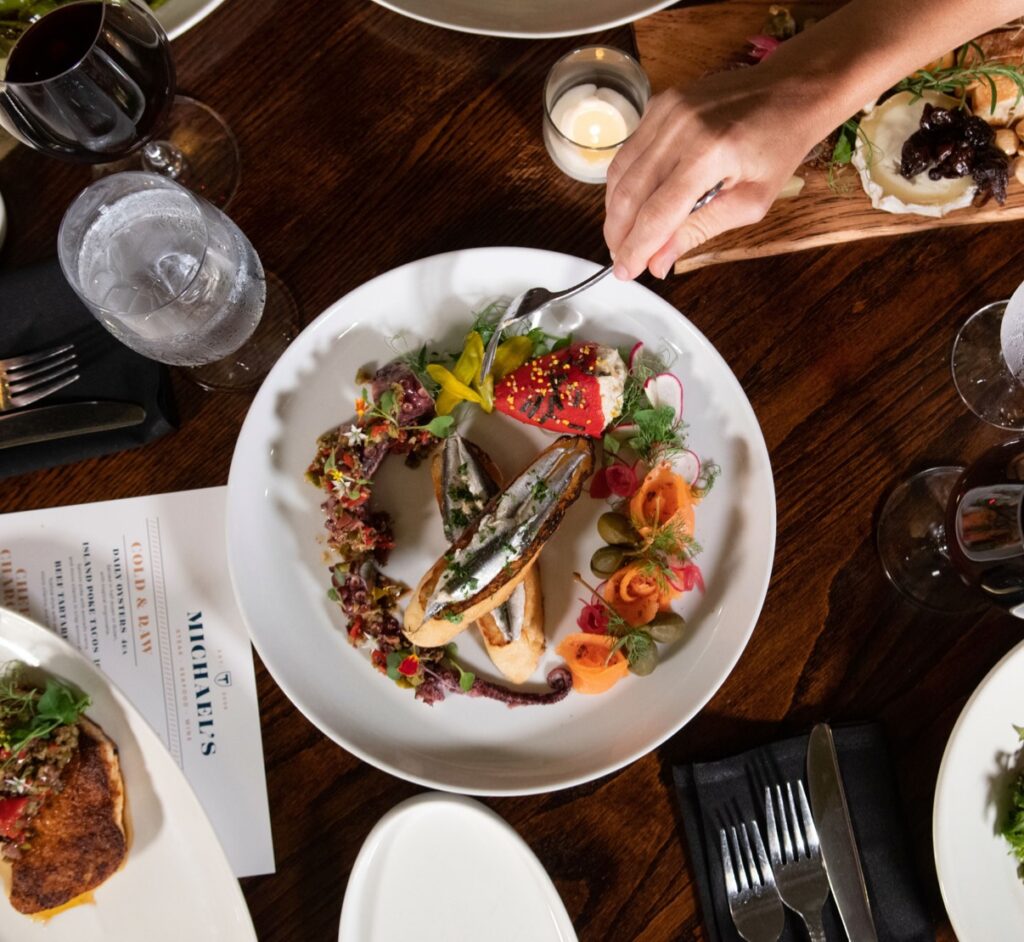 Enjoy a Romantic Dinner at Michael's 
Located in the heart of the Ancient City, there's no better place to spend Valentine's Day in St. Augustine than at one of Michael's tables. This seasonal menu is inspired by Coastal Spanish Cuisine and is crafted with only the finest local ingredients. Paired alongside their extensive wine list, and you have an incredible evening ahead of you! Treat your loved one to an evening they'll never forget at Michael's and take in the ambiance, specially-curated menu and more.  
Tour the City in a Horse-Drawn Carriage 
If you're a St. Augustine, Florida native, then chances are you've walked the streets, gone on every tour and are overall familiar with the historical landmarks and many sights to see. But when was the last time you saw the city from a horse-drawn carriage? Step foot into your very own fairytale when you climb inside, and enjoy the sights as you see the city in a whole new light. Offering private rides, small group rides and even Cinderella-themed rides, this is an unforgettable way to spend Valentine's Day in the nation's oldest city.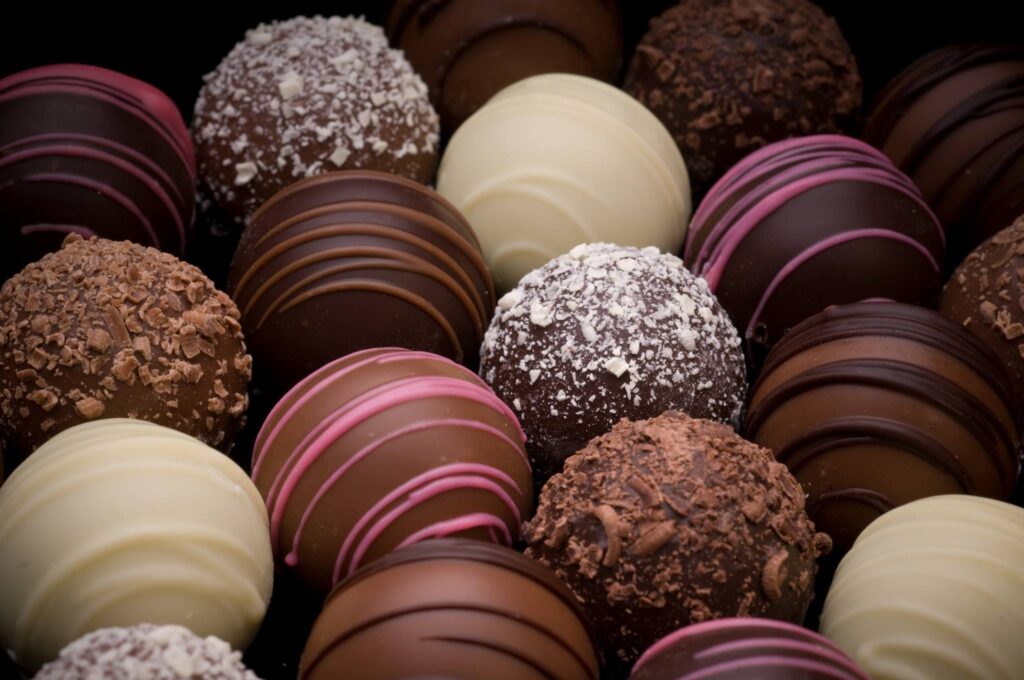 Go on a Tour of the Chocolate Factory  
Everyone knows that chocolate is the way to one's heart. So, what better way to spend Valentine's Day in St. Augustine, Florida than at the chocolate factory? Whetstone Chocolates offers daily tasting tours where you're invited to become a chocolatier for the day (or at least 45 minutes) as you learn about the different types of chocolate, how it should be tasted and other secrets of the trade. A day spent taste-testing chocolate? Could there be anything better? After the tour is over, you'll be able to walk the gift shop and pick up any last-minute treats for your Valentine.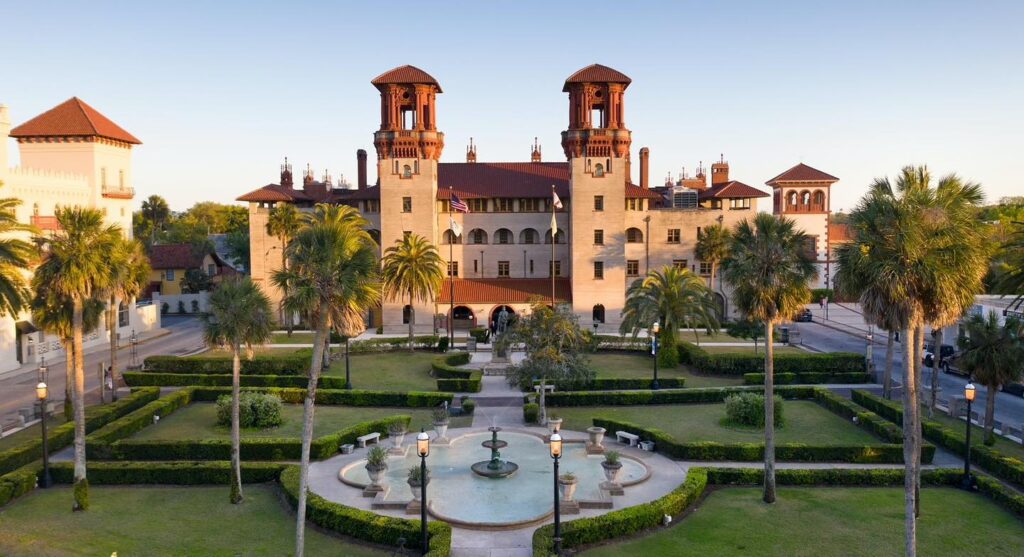 Take a Stroll Through the Lightner Museum 
If you're looking for a romantic activity where you'll learn a thing or two, then head over to the Lightner Museum. Take a stroll through the gardens before heading inside for an immersive experience of art, architecture, history and design. Catch a glimpse of something beautiful when you spend Valentine's Day in St. Augustine at the Lightner, and explore various exhibits from Americana and fine art to natural history and decorative pieces. There's always something new to see just around the corner.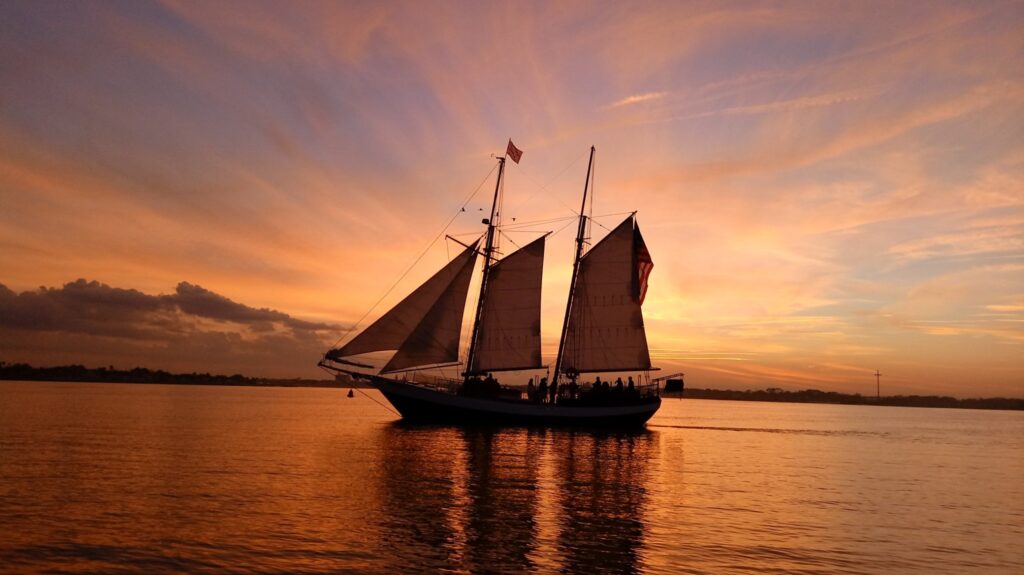 Take a Sail Through the Bay 
There's nothing quite like the view of St. Augustine from the bay. So, why not spend this Valentine's Day in St. Augustine on the water? Climb aboard and sail into the sunset with your loved one as you take in sights of the city from a whole new perspective. With multiple charter companies in the city to choose from including, Sabrage Charters, The Schooner Freedom and St. Augustine Sailing, there are countless opportunities to take to the water. Choose from sunset sails, private charters or day sail adventures, and make sure this Valentine's Day is one you'll never forget.
Stay Awhile 
There's no better way to end your Valentine's Day in St. Augustine than by making it a staycation! Spend the evening at The Local – St. Augustine and relax and unwind after a day of treating your sweetheart to the finer things that our lovely city has to offer. Located on Anastasia Island, just minutes from downtown, our newly-renovated rooms, digital check-in and comfortable beds are ready and waiting for you.