Skip to Content
Our Favorite Food Trucks in St. Augustine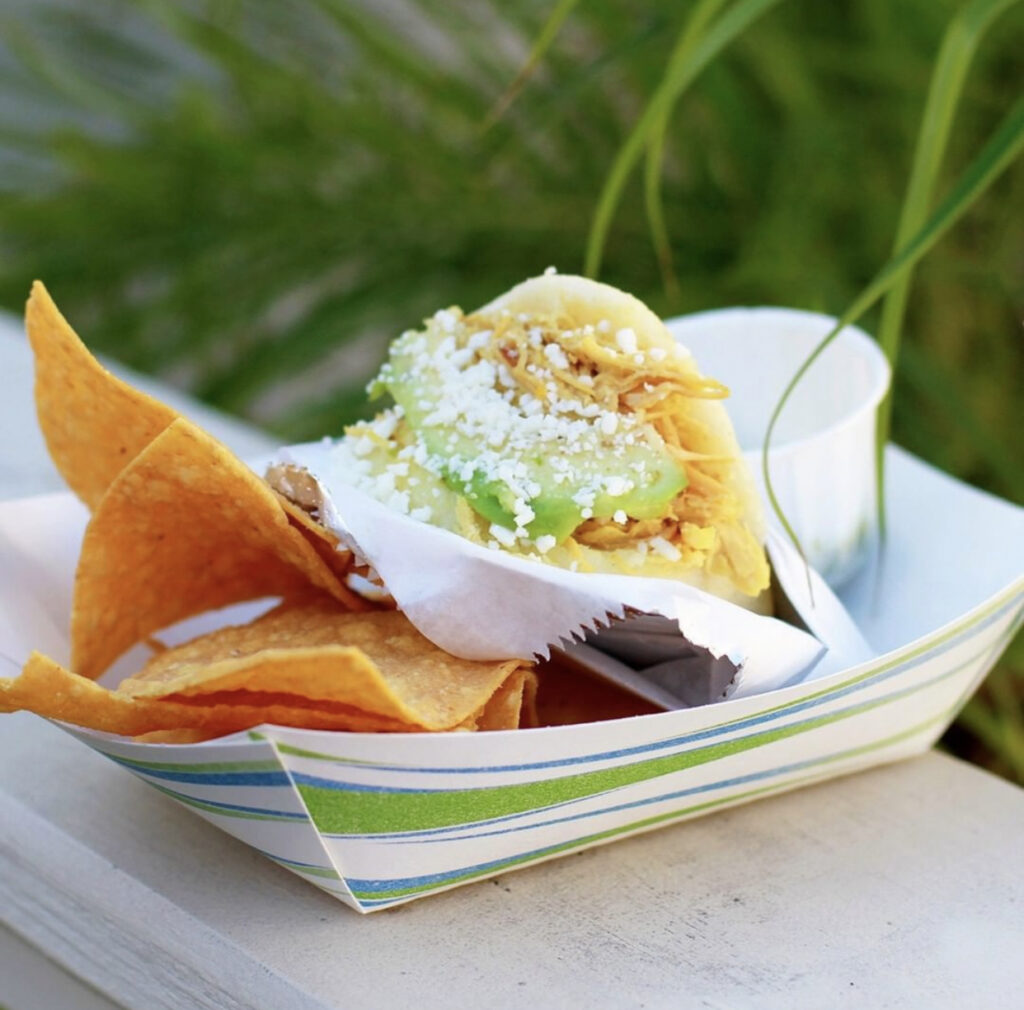 When it comes to local cuisine, St. Augustine, Florida's food truck business is alive and well. And while some may not think of a food truck as their ideal place to grab a bite, it's a must when visiting the Ancient City. Ideal for a quick meal, spending time outdoors and a variety of menu options, there are multiple food trucks in St. Augustine for locals and visitors alike to spend time at while exploring. From crispy wood-fired pizza, refreshing açai bowls and meals with a bit of funk, be sure to check out these food trucks the next time you're looking for a bite!
Funkadelic Food Truck – Owner's Pick!
Get your funk on at Funkadelic! With two locations and an extensive menu, Funkadelic is one of the best food trucks in St. Augustine, Florida. This groovy eatery offers a little bit of everything with a twist including not-so-classic grilled cheese, shrimp sliders, burgers, tacos and delicious sides like fan-favorite beet fries and pasta salad. Serving up locally-sourced ingredients and homemade items like pepper jelly and 'funk' sauce, we promise you won't be disappointed with anything on the menu.
Arepa Life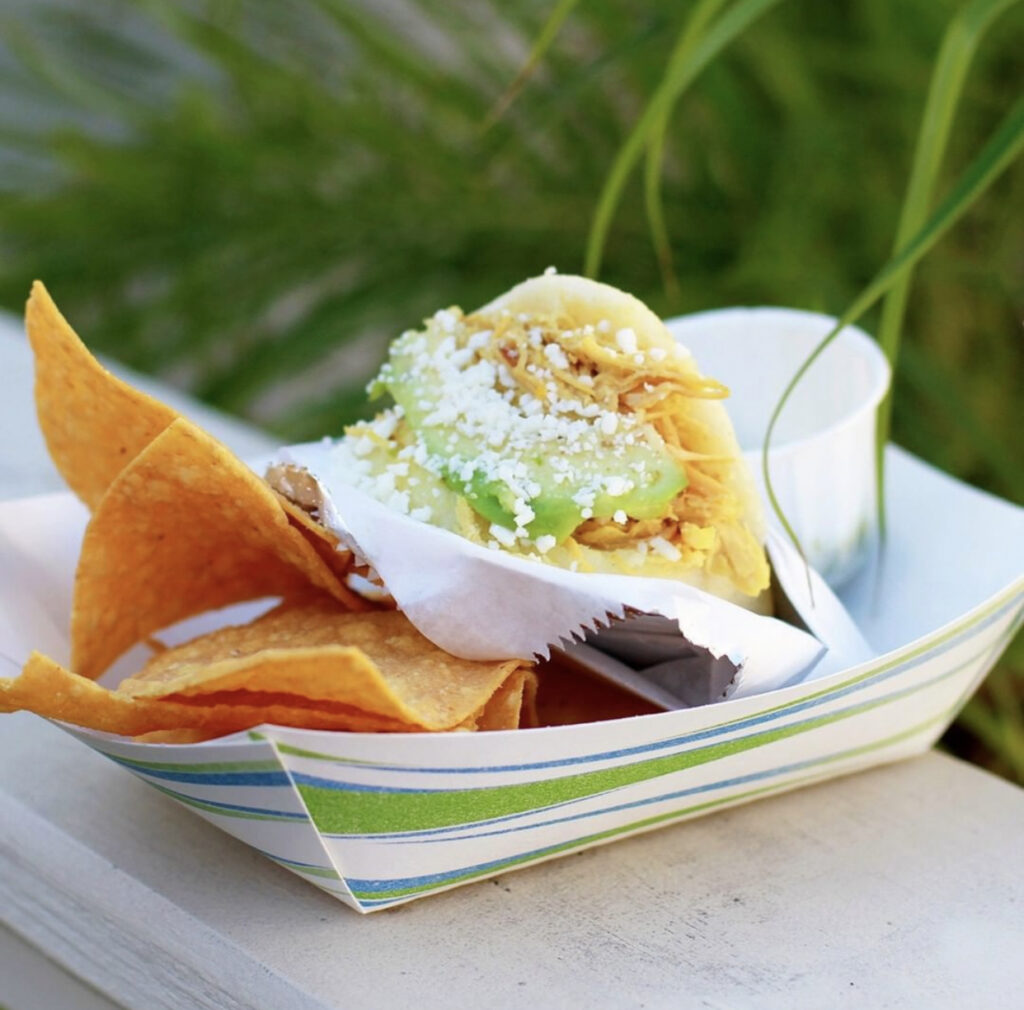 Brought to you by the same owners as Odd Birds Cocktail Lounge, this St. Augustine, Florida food truck is a must-visit the next time you're in town. Arepa Life serves traditional Venezuelan street food with a healthy twist, including arepas, tres leches, empanadas and specialty menu items like miniature Cubans sliders, beef kabobs and more. Located at Marina Munch at The English Landing Marina, this food truck makes the perfect stop for a meal outside or to try something new. Don't forget to order a side of Yuca fries!
Big Island Bowls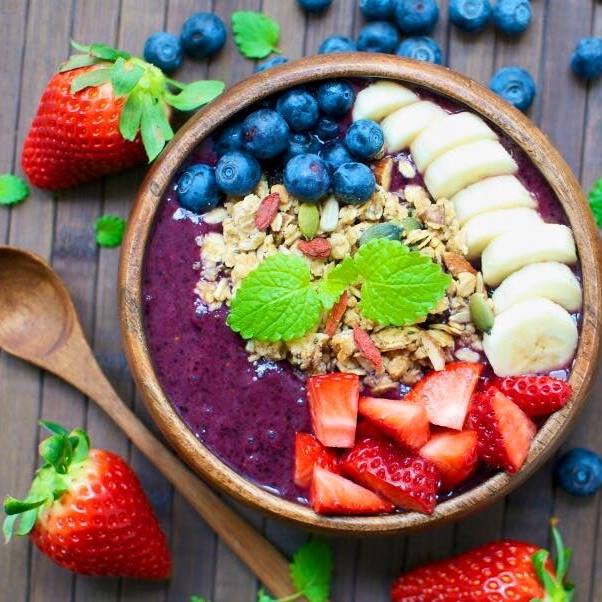 If you're looking for a way to feel as though you've escaped to a tropical island, then you may want to head over to Big Island Bowls. Inspired by the menu of the Hawaiian Islands, this food truck serves up fresh açai bowls, cold smoothies and poke bowls topped with fresh veggies and seafood. So whether you're looking for a quick and healthy breakfast or want to sit back and enjoy your bowl out in the fresh air, this food truck has something for everyone.
Nalu's Tropical Takeout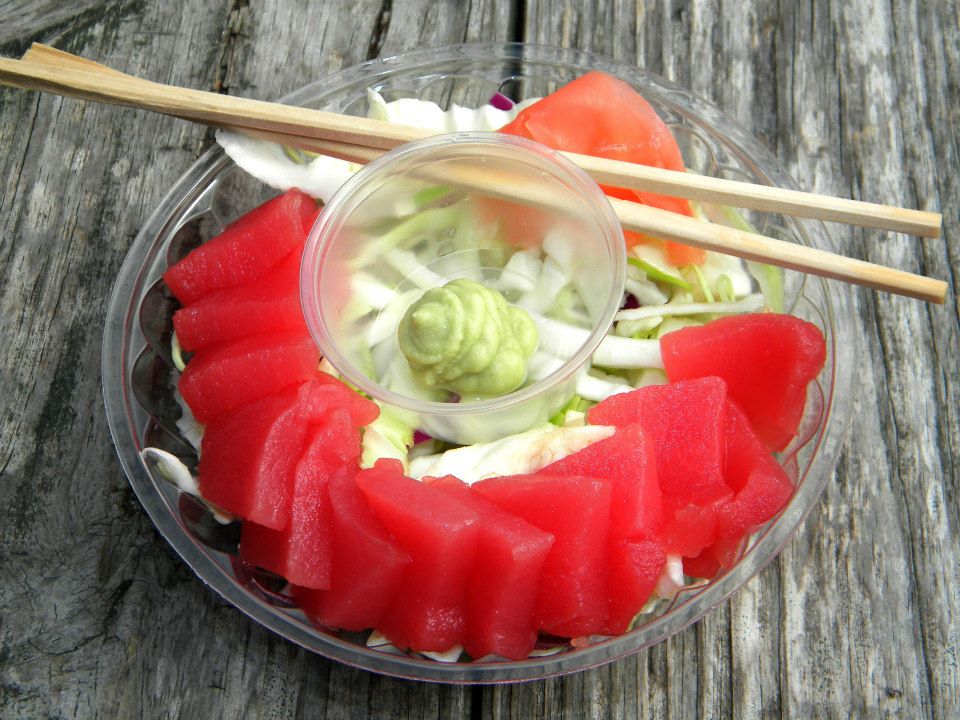 Everyone knows that history is a part of the St. Augustine, Florida experience, so if you're looking to add a historical element to your dining, then be sure to visit Nalu's Tropical Takeout, the first St. Augustine food truck. Nalu's menu offers something for everyone, including everything from tacos and burritos to nachos and fresh poke bowls. Coincidentally, located next door to the city's oldest surf shop, Surf Station, visitors can experience a new side of historic St. Augustine alongside good food and good company.
Tropi-Cali
Inspired by the West Coast, Tropi-Cali is a must-visit when it comes to St. Augustine, Florida food trucks. Offering an array of Caribbean-style meals, this food truck is bursting with flavor. Enjoy classic dishes like mango chipotle shrimp, sweet plantains and Baja beef burritos, or mix it up with fan-favorite menu items like their Mamoo burrito or original jerk chicken riblets. No matter what you choose, we promise you won't be disappointed. And you'll probably want to go catch a wave after scarfing it down.
Fried Chicken Kitchen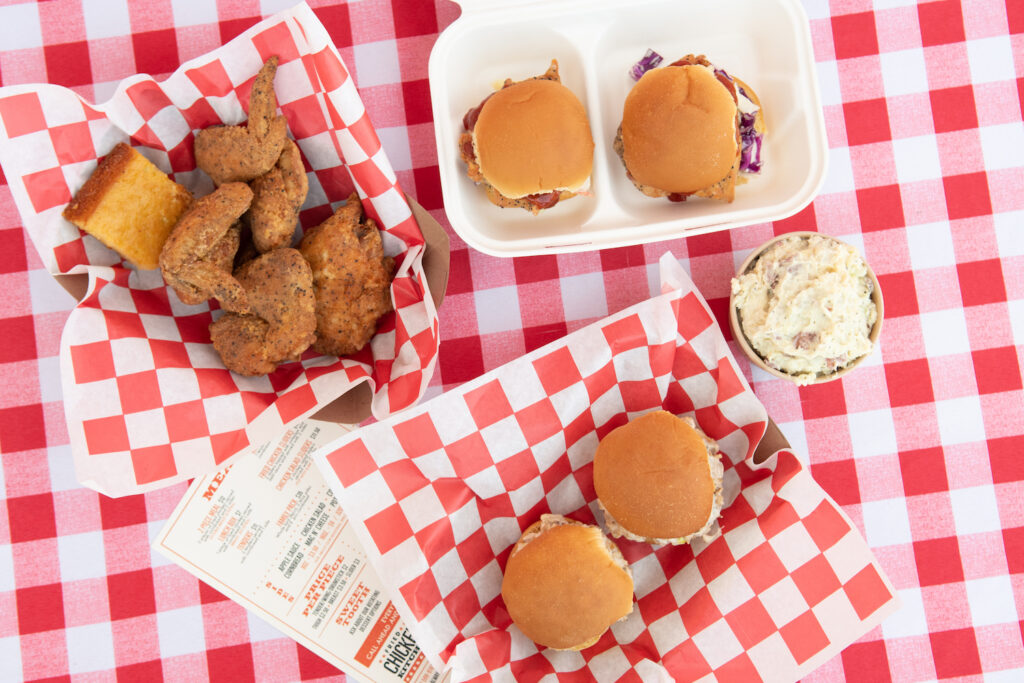 Offering the very best of – you guessed it – fried chicken, Fried Chicken Kitchen is St. Augustine, Florida's go-to homestyle food truck. Owned and operated by St. Augustine native, Spencer Upchurch, FCK serves up authentic, Southern food made-from-scratch with seasonally and locally-sourced ingredients. From classic dishes like crispy fried chicken and chicken tenders to menu items with a twist like fried chicken salad sliders, this food truck will be sure to have you feeling right at home with every bite. Don't forget to try their homemade sides like creamy mac n' cheese, datil cornbread, and coleslaw to add the perfect crunch to your meal.
Stay Awhile
It can be exhausting to eat your way through town, so why not kick back and relax at The Local – St. Augustine? Conveniently located on Anastasia Island, just minutes from St. Augustine Beach and downtown, our comfortable beds and digital check-in make it easier than ever to enjoy your stay. We can't wait to see you!