Skip to Content
Best Art Galleries in St. Augustine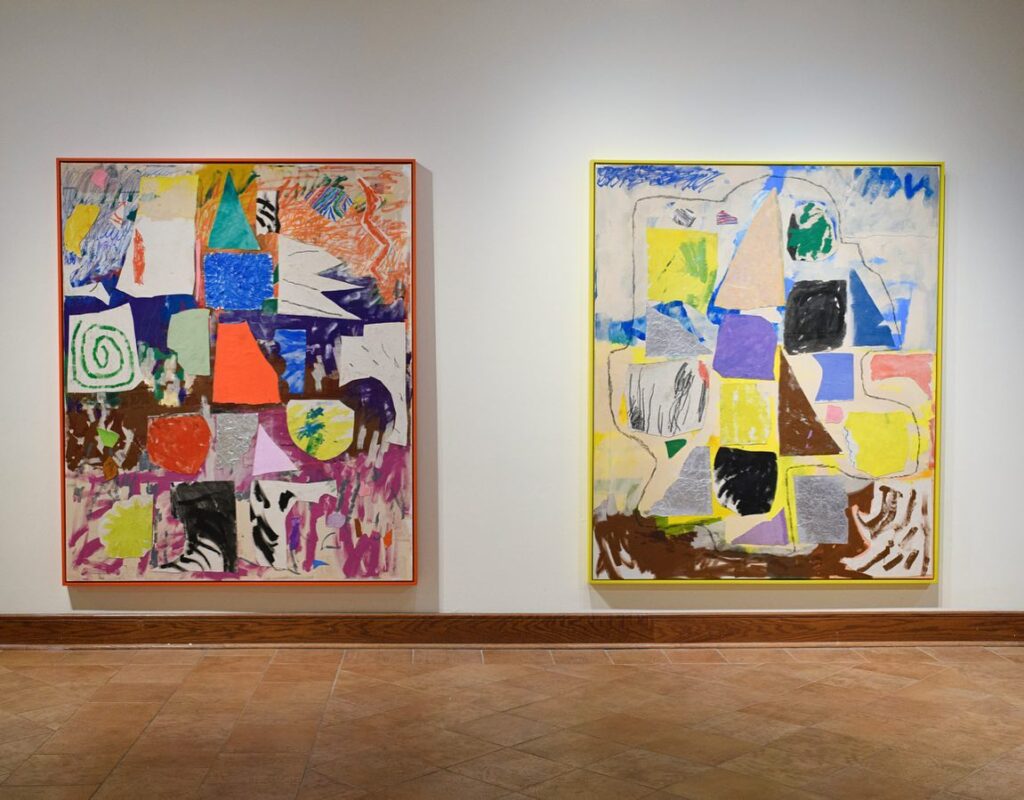 Many people come to St. Augustine, Florida for different things. For some, it's the beaches. For others, the history. And for some, they just want to get away from the hustle and bustle of everyday life. But no matter what, the arts and culture scene is not one to miss. Explore a variety of local art and artists around town when you visit St. Augustine, Florida art galleries and bring a piece of the city home with you to remember your trip by. Here are some of our favorite art galleries around town.
Crisp-Ellert Art Museum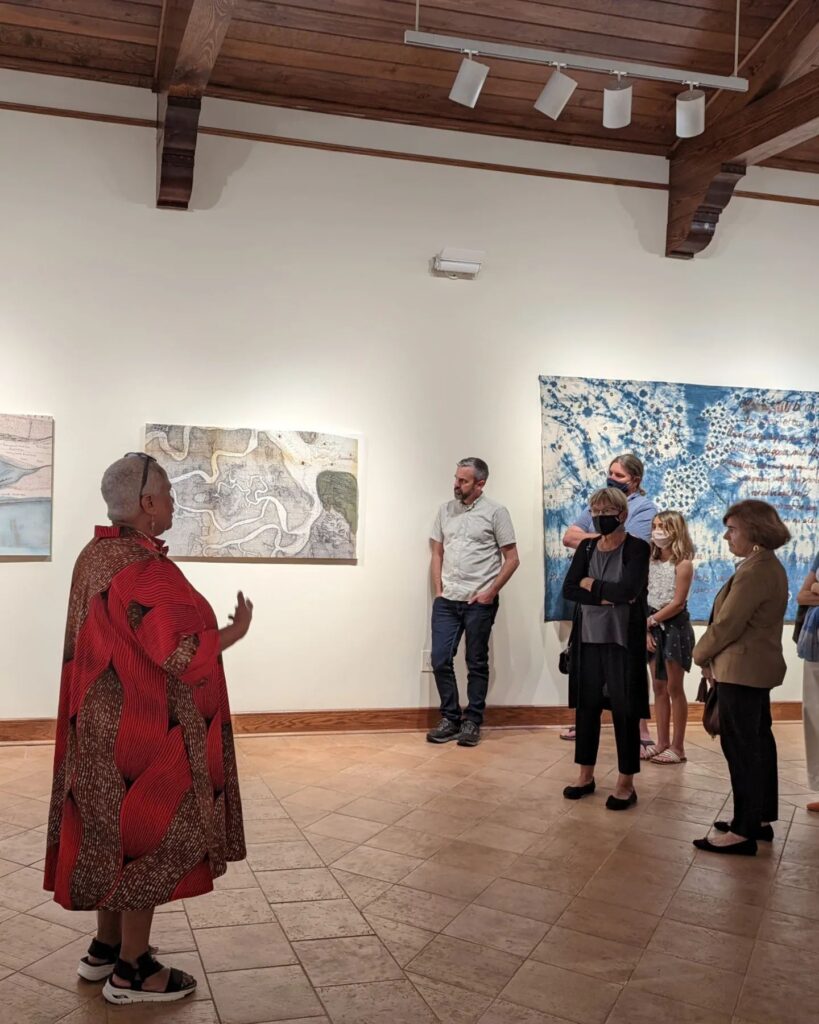 Located on the campus of Flagler College in historic downtown, the Crisp-Ellert Art Museum is one of the many art galleries in St. Augustine, Florida that you don't want to miss. Displaying a wide-array of contemporary artwork from both local, national and international artists, there's always something new to see. The museum also showcases the artwork of Flagler faculty members and students, as well as public programs and cultural exhibitions throughout the year. So, depending on when you visit, you'll have the chance to experience artwork in many forms, spanning from senior seminar projects for soon-to-be Flagler graduates, or a rotating exhibition from local artists in town. 
Art Studio of St. Augustine Beach
Located on Anastasia Island, The Art Studio of St. Augustine Beach is one of the few art galleries in St. Augustine, Florida that invites visitors to participate through exhibitions, art classes, workshops, lectures, art camps and more. Made up of amazing artwork from the area's local artists, this art gallery is dedicated to promoting art education and raising interest and awareness around the importance of visual arts. Whether you want to take a painting home or create your own, this gallery has it all!  
Aviles Gallery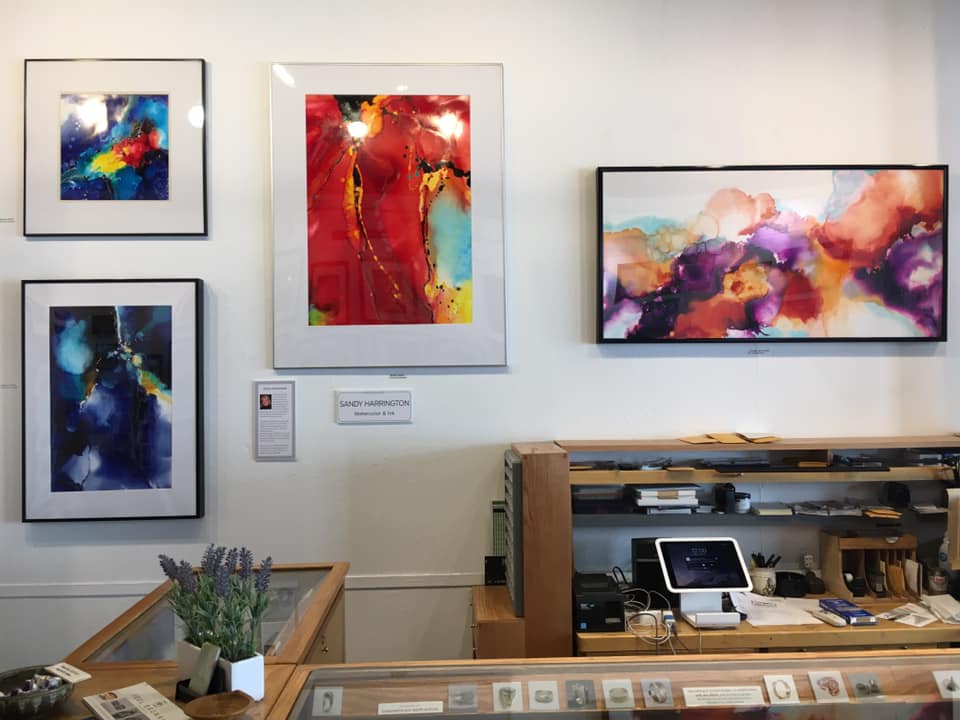 Nestled on the oldest street in the nation, Aviles Gallery is home to a variety of work by award-winning artists in the Ancient City. One of the most captivating art galleries in St. Augustine, Florida, take a walk through this gallery and watch as these works of art come to life in oils, pastels, watercolors and more. In addition, many artists can be found in the shop, giving visitors the opportunity to learn more about each work. 
Plum Contemporary Gallery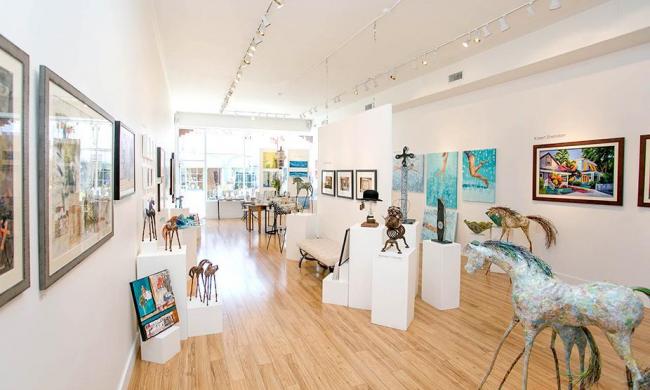 Located in the heart of downtown, Plum Contemporary Gallery showcases contemporary art by up-and-coming local artists ranging from paintings, sculptures and more. One of the can't-miss art galleries in St. Augustine, this is the perfect chance to connect with local artists and see what the city's arts and culture scene offers, including work by Heather Blanton, Wendy Tatter, Karen Sheridan, Sara Pedigo, Alma Ramirez and Theresa Segal.
Plum Pop-Up Gallery 
One of the few compact art galleries in St. Augustine, Florida, Plum Pop-Up Gallery was created and designed by the owner of Plum Contemporary Gallery to showcase the pottery of St. Augustine-based-artist, Worley Faver. The Plum Pop-Up Gallery is a permanent showcase for Worley's pottery, crafted with care through the use of natural tools including stones, coral and even a feather. The gallery also includes an intimate studio space where visitors can watch Worley work and chat with him about his artistic process. 
Gallery One Forty Four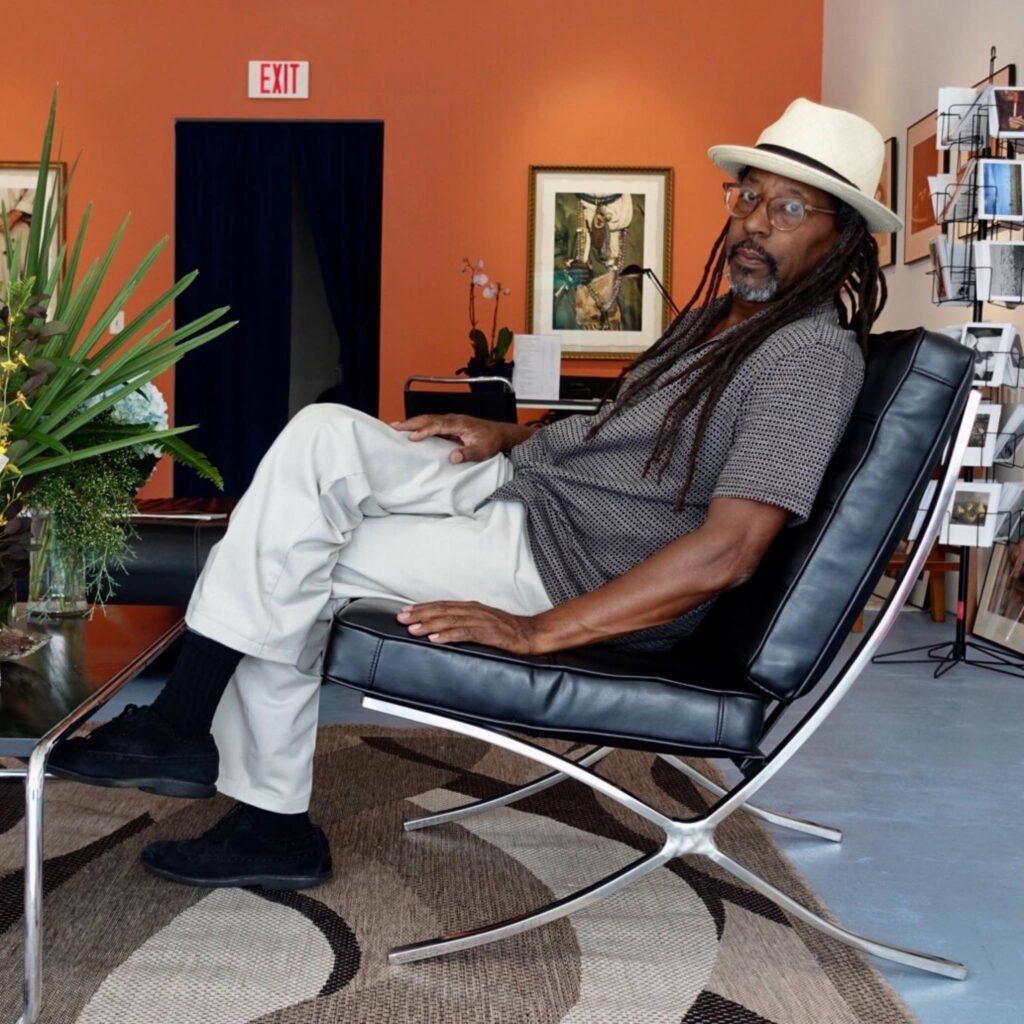 Located on King Street, Gallery One Forty Four is a St. Augustine art gallery showcasing a variety of photography from seascapes and magnolia flowers to botanicals and, of course, the Ancient City. Explore St. Augustine, Florida through the eyes of another when you step foot inside this gallery, and take a piece of St. Augustine home with you when you purchase a print. 
Explore & Stay 
Feeling tired after a long day of exploring art galleries in St. Augustine, Florida? If so, then why not rest and relax at The Local – St. Augustine? Located just minutes from both downtown and St. Augustine Beach, you will enjoy comfortable accommodations as well as exclusive features like digital check-in and freshly-renovated rooms, so you're well-rested for more exploring ahead.