Skip to Content
How to Celebrate Easter in St. Augustine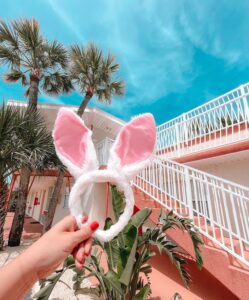 Spring is in the air and along with the change in weather comes new ways to celebrate, including Easter. Celebrate Easter in St. Augustine, Florida with family-friendly activities, delicious food and maybe even an Easter Egg Hunt! No matter what you're looking for, we promise you'll find it here.  
Visit the St. Augustine Easter Promenade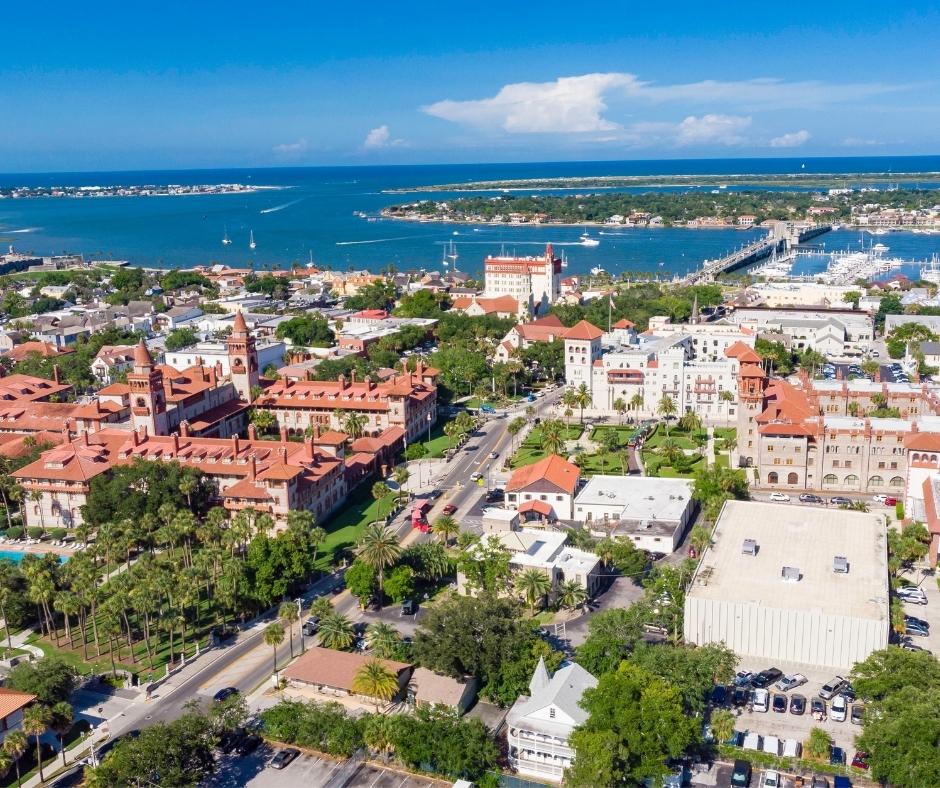 Head downtown for the St. Augustine Easter Promenade on Easter Sunday, Sunday, April 17th. The event starts at 1:00pm and features St. Augustine, Florida locals and visitors as they take a stroll through the Plaza de la Constitución in their Easter finery. Guests will compete for prizes and can take home awards for a variety of categories including, Largest Family, Oldest Couple, Farthest from Home, Prettiest Hat, Most Original Hat, Best Dressed Boy and Girl, Best Dressed Mother/Daughter and Best Dressed Father/Son. So, what are you waiting for? It's time to show off your Easter-best!
Watch the Easter Parade 
One of the best ways to celebrate Easter in St. Augustine, Florida is none other than the amazing spectacle that is the 62nd Annual St. Augustine Easter Parade! Held the Saturday before Easter Sunday, this family-friendly event is known as the Parada de los Caballos y Coches, or Parade of Horses and Carriages, and has commemorated the Easter Holiday in the Ancient City since 1956. St. Augustine's Royal Family will lead the parade followed by various floats, marching bands and, of course, the Easter Bunny. Head downtown to grab your viewing spot – and don't forget your blanket or chair! 
Hunt for Easter Eggs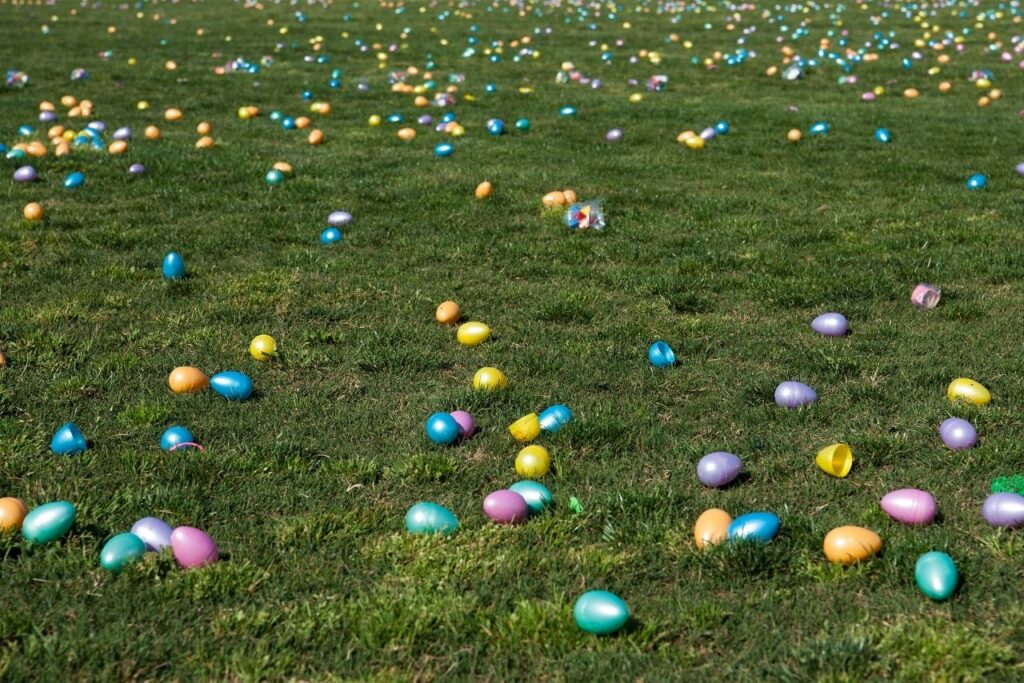 Everyone knows that it's not Easter without an Easter Egg Hunt. So, of course, one of the best ways to celebrate Easter in St. Augustine, Florida is by attending one of the many local Easter Egg Hunts around the city! Many local churches, including Bridge of Life, Anastasia Baptist Church, Shores United Methodist Church and more are throwing Eggstravaganzas so your little one can take off in search of prize-filled eggs. What could be more fun?
Wake Up with the Sun at Easter Sunrise Service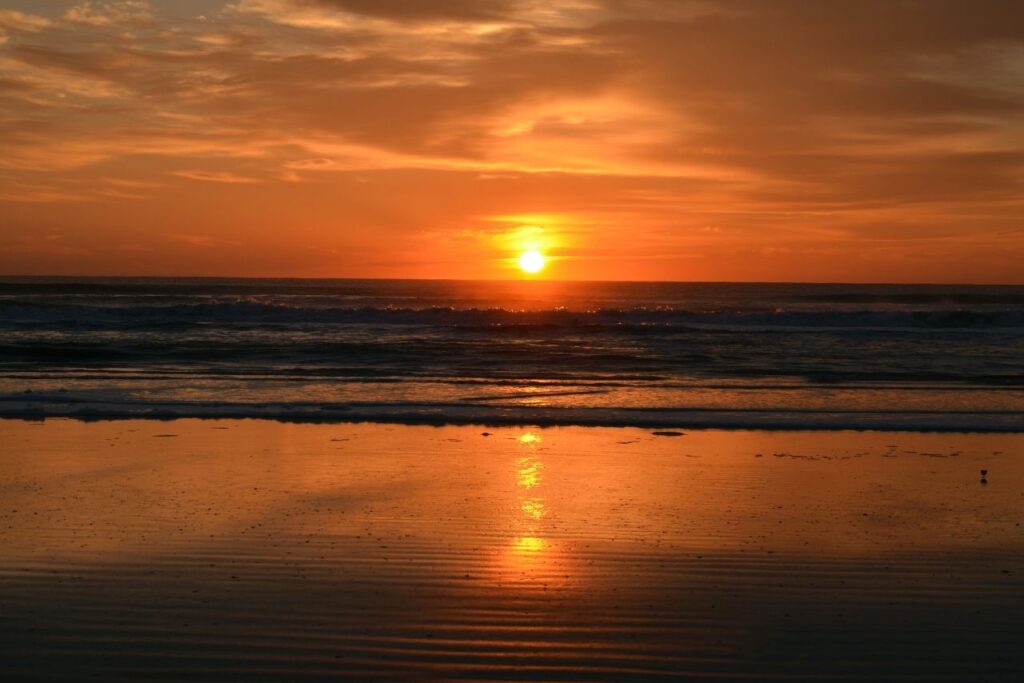 Spend Easter in St. Augustine, Florida gathered with fellow community members when you head down south for the Crescent Beach Easter Sunrise Service. Presented by Crescent Beach Baptist Church, the service will begin with the sunrise at 7am with special music and more. 
Enjoy a Delicious Brunch at a Local Eatery 
Everyone knows that Sundays are for brunch. So, why not spend Easter in St. Augustine, Florida with a delicious brunch from one of our many local restaurants? Head Uptown to The Raintree and enjoy a specialty Easter menu. Or, walk over to Uptown Swinery for a unique Easter-only menu crafted with a Southern twist. If you'd prefer to enjoy dining with a view, head toward the beach and enjoy a delicious Easter brunch at The Reef as you take in views of the ocean and sounds of the birds. 
Stay Awhile 
There's no better way to spend Easter in St. Augustine, Florida than by making it a staycation. Spend your entire Easter weekend in St. Augustine and relax and unwind at The Local! With so much to see and explore, you'll need all the time you can get. Located on Anastasia Island, just minutes from downtown and the beaches, our newly-renovated rooms, digital check-in and comfortable beds are ready and waiting for you.