Skip to Content
The Local's Guide to a Perfect Day in St. Augustine!
Whether you're visiting St. Augustine, Florida, for a day or a month, you will never run out of things to do in the Oldest City. From exploring our history and digging into our culinary scene to visiting attractions and scouring the natural beauty of parks and beaches, there are hundreds of things to do to fill your days in St. Augustine. And because we know that some visitors have limited vacation days, we put together what we think is the perfect day in St. Augustine. Without further ado!
Rise And Shine
First, rise and shine in your beautifully-appointed room at The Local – St. Augustine. With our nostalgic Old Florida design and comfortable beds, you'll wake up feeling refreshed and ready to start your perfect day in the Oldest City. Grab a complimentary coffee or tea from our Florida Room before heading over to Anastasia State Park for a morning kayak trip with Anastasia Watersports. This rental company is located within the park and is open Monday through Friday from 10am to 3pm and Saturday and Sunday from 9am to 4pm. Enjoy a relaxing paddle around the rich ecosystem of Salt Run as you take in views of the St. Augustine Lighthouse, beach dunes and narrow waterways. You might even see a dolphin or two!
Brunch At The Beach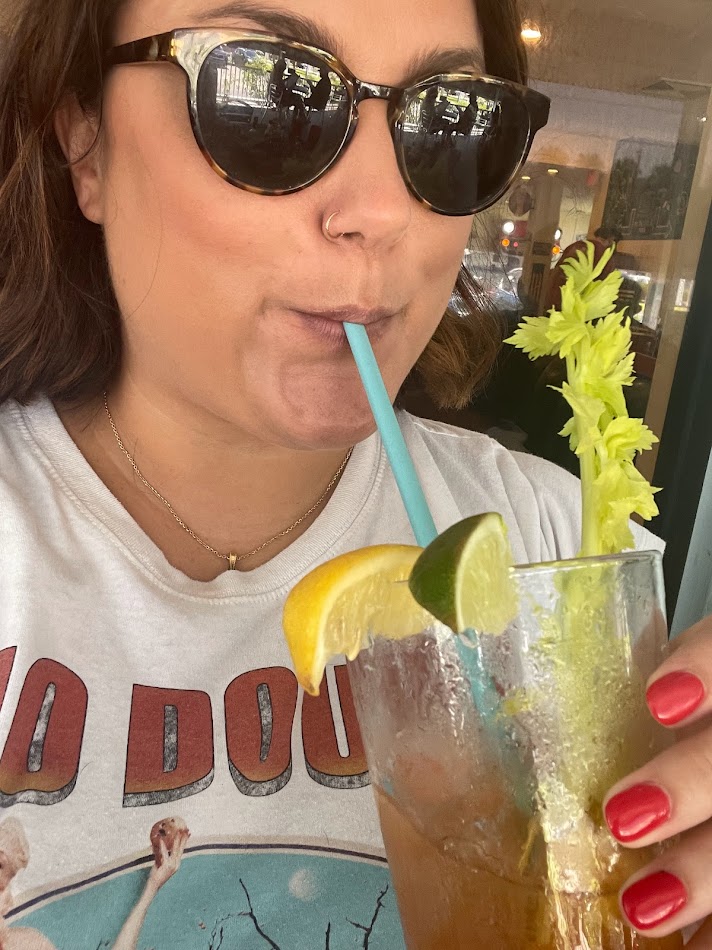 After working up an appetite at Anastasia State Park, head over to the beach for a hearty brunch at Beachside Diner. This retro diner serves up a hearty homestyle breakfast all day! Open every day from 7 am to 3 pm, this relatively new addition to St. Augustine Beach has something for everyone. Whether you're looking for a heaping plate of breakfast classics like corned beef hash, steak, and eggs or a Western omelet or prefer something on the lighter side like avocado toast, a power bowl (oatmeal, fruit, and homemade granola) or sunrise tacos, you'll find it at Beachside Diner. Just make sure to order one of their Specialty Bloody Marys like 'Get Your Shrimp On' or 'The Brunch Tower.' You are on vacation, after all! 
Make Your Way Downtown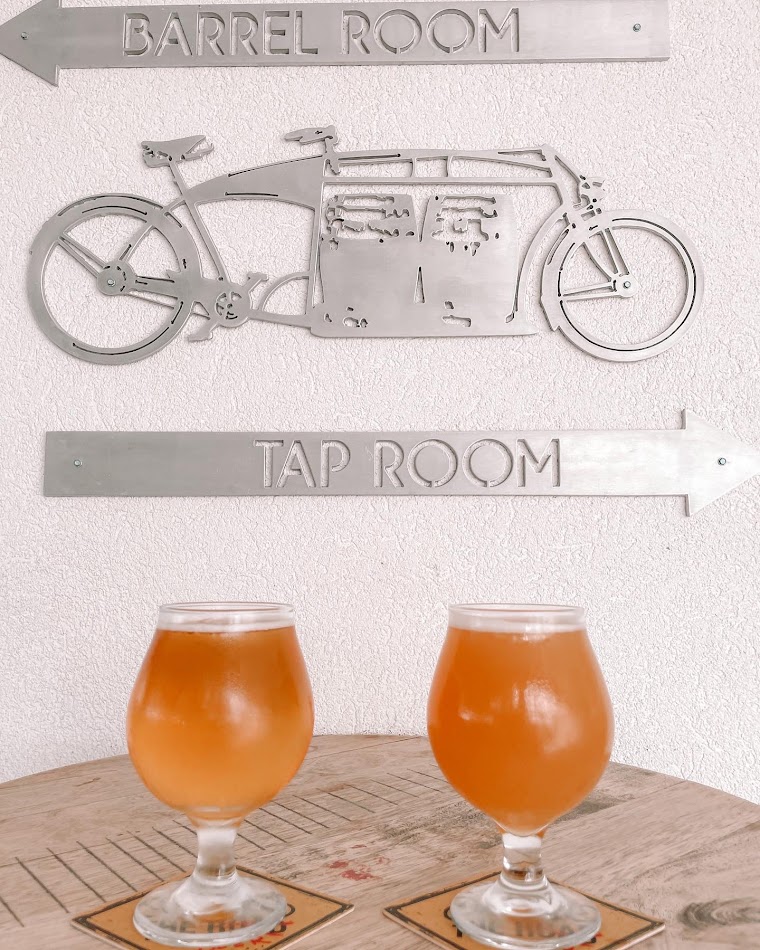 After you've spent your morning kayaking and enjoying a tasty breakfast, head back to your room at The Local – St. Augustine to get ready for the day. Our spacious bathrooms and showers mean that it's easy for multiple people to tackle their daily routines. Once you've picked out the perfect outfit and some comfortable walking shoes, start your walk to the historic downtown area of St. Augustine. It's only a 10-minute walk, and there are tons of shops, restaurants, and bars to see along the way. One of our favorite stops is Old Coast Ales, a locally-owned and operated brewery and taproom located just a few minutes from our property. We're particularly fond of the Empirical IPA and the Hopper 2.0 New England IPA if they're on-tap when you visit. Continue on your journey downtown and take in the gorgeous views of the bayfront and historic area. Walk the grounds of Flagler College, take a siesta on the lawn of the Castillo de San Marcos, and peruse the shops on St. George Street. 
Late Afternoon Snack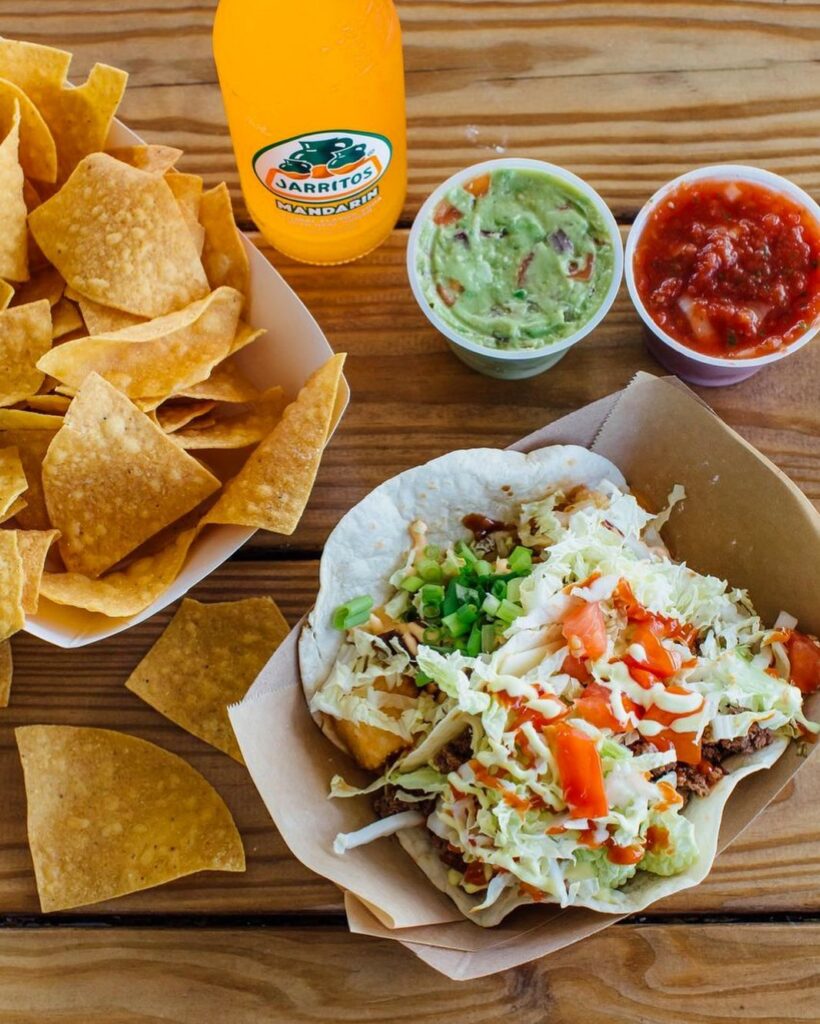 Your afternoon will be busy exploring everything that makes St. Augustine, Florida such a special place to live, work and visit. Heading back to The Local – St. Augustine to get ready for a night out, you're probably noticing that your stomach is rumbling (you haven't eaten since brunch!). Stop in to Osprey Tacos for a late-afternoon snack. It's located right next to Old Coast Ales, so you won't miss it. We're quite fond of the specialty Boulevard Tacos like The Saint Augustine, San Diego and Pork Fried Rice, but really you can't go wrong no matter which one you choose.
A Night Out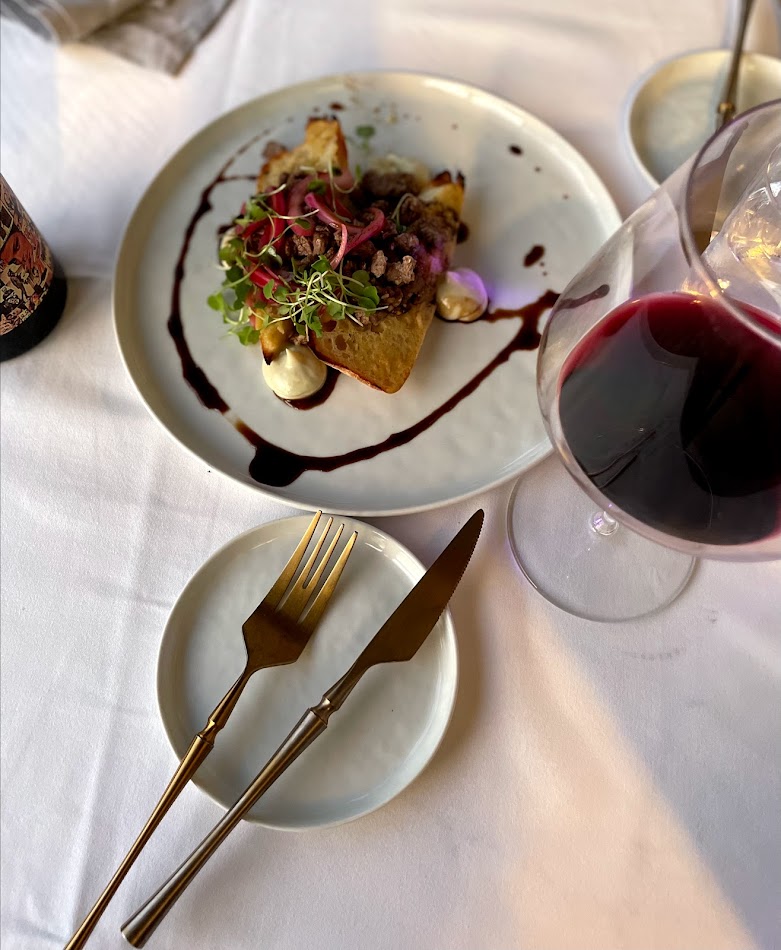 Get ready for a fabulous night out in St. Augustine by heading back to your room at The Local – St. Augustine for a quick rinse or dip in the pool. Florida style is pretty laid back, so throw on a breezy sundress or some shorts and a button-down and remember, sandals and flip-flops are always welcome. If you're looking for a romantic date night, we suggest Collage or Sainte-George Restaurant. If you prefer a livelier night out, head to Prohibition Kitchen for a tasty burger and craft cocktail along with living music from some of Northeast Florida's most talented musicians. Looking for a nightcap? Check out Stogies Jazz Club & Listening, Ice Plant Bar or Odd Birds Kitchen and Cocktail Lounge, where we suggest asking for a Bartender's Call – the guest chooses the spirit and flavor profile, and the bartender makes a unique concoction specifically tailored to the patron.
Stay Awhile 
After you've spent the perfect day in St. Augustine, Florida, rest your head at The Local – St. Augustine. Located on Anastasia Island, just minutes from downtown, you can hop on one of our beach cruisers and explore the town at your own pace or rent a fun electric vehicle from one of the many vendors in our area. Our newly-renovated rooms, digital check-in, and comfortable beds are ready and waiting for you.