Skip to Content
The Best Places to Take a Photo in St. Augustine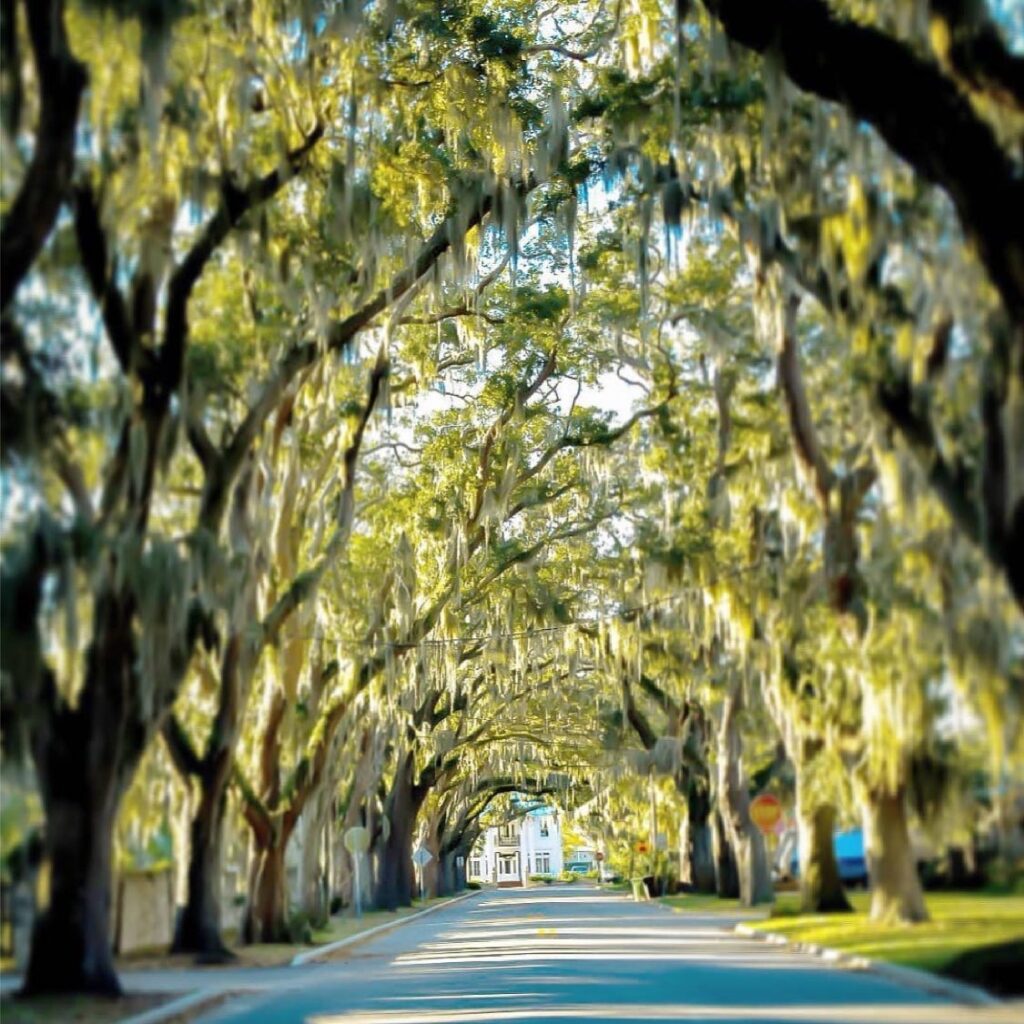 Are you looking for the best places to take a photo in St. Augustine to post on your Instagram or travel blog? A picture is worth a thousand likes these days, so it's absolutely essential to locate photo ops when you're traveling to a new place as soon as possible. It's also important to have a good time, of course, but if you're anything like the rest of the world, you're going to want to memorialize your time in St. Augustine with as many gorgeous pictures as possible.
Lucky for you, St. Augustine has a lot to work with. You can have fun and get great pics all at the same time. Here are ten of the most Instagrammable spots in St. Augustine you should totally visit.
1. Castillo de San Marcos National Monument
As far as monuments go, the Castillo de San Marcos National Monument is steeped in history. The architecture has a beautiful shape, so it's great for aerial photography. Plus, there's nothing quite as haunting as the backdrop of an ancient masonry fort. You'd be hard-pressed to get a bad picture here.
2. Mission of Nombre de Dios
Another historic landmark in St. Augustine (the oldest city in the United States), the Mission of Nombre de Dios is open to the public and presents several stunning photo ops. There are shrines, statues, waterfront views, and lovely greenery. The Great Cross on the grounds is 208 feet tall and was built in 1965 to commemorate the 400th anniversary (that's four centuries!) of the first Catholic Mass held in the area.
3. Anastasia State Park
Anastasia State Park is home to almost everything you could want for a photo op in Northeastern Florida. You can spend the day there and leave with a million pictures, each showing a different and gorgeous part of St. Augustine. The park offers hiking, biking, bird watching, boating, camping, horseback riding, fishing, paddling, rollerblading, scuba diving, snorkeling, shelling, star gazing, swimming, surfing, sunbathing, tubing, walking, running, wildlife viewing, and more.
4. World Golf Village
Visiting the World Golf Village should be on every golfer's bucket list. So, if you're into golf, this is definitely a place you should visit. For the best photo ops in St. Augustine, check out the World Golf Hall of Fame Tower and Fountain. You can also get beautiful shots of the courses themselves and come away with more than a few golf-centric Instagrammable moments.
5. The Fountain of Youth
The Fountain of Youth in St. Augustine is an absolutely stunning piece of history. There's so much natural beauty surrounding the park, with several stunning exhibits perfect for a photo op. If you're into old architecture and archaeological history, this is definitely the park to visit.
6. Magnolia Avenue
Magnolia Avenue, located next to the Fountain of Youth, is lined with gorgeous oak trees blanketed in Spanish Moss. If you're looking for a unique and stunning picture that exemplifies Northeast Florida, this is the street you need to visit.
7. Aviles Street
Take a stroll through history! Aviles Street is paved in history as the oldest street in the entire country, paved in bricks, with tons of outdoor shopping, balconies, secret doorways, and ancient walls covered in flowering vines. You can shop, grab lunch, and explore Florida's illustrious history between photoshoots.
8. Flagler College
Once the grand and opulent Hotel Ponce de Leon, Flagler College presents so many unique and stunning photo opportunities. The old Spanish architecture is breathtaking, and the grounds are always freshly manicured and gorgeously maintained.
9. Alpine Groves Park
If you head out west to Fruit Cove, you should stop in Alpine Groves Park and visit the gorgeous fishing pier on the St. Johns River. This is the idyllic spot to watch the sunset and capture all of Northeast Florida's natural beauty in one shot.
10. St. Augustine Lighthouse
We saved the best for last because, obviously, who doesn't love a lighthouse? The St. Augustine Lighthouse is gorgeously painted with black and white swirls and capped in red. You can tour the lighthouse, getting pictures from the top, or take photos from below, trying to capture the enormity of this 164-foot piece of history.
Need a Place to Stay?
If you're looking for the best places to take a picture in St. Augustine, why not stay at a hotel that presents its own unique and chic photo ops? The Local is gorgeously styled to match a contemporary, modern, beachy aesthetic, and we're located minutes away from everything St. Augustine has to offer. Reserve a room today!