Skip to Content
Fun & Games on Anastasia Island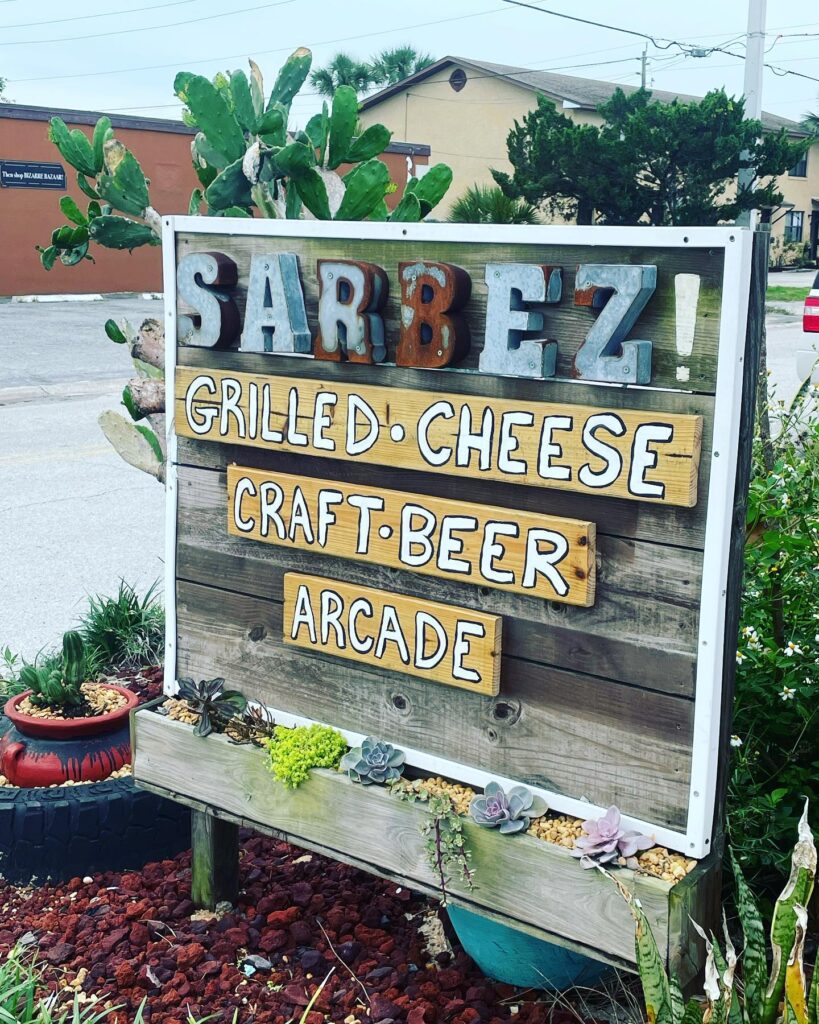 It really is all fun and games when you visit Anastasia Island! A barrier island located off the northeast Atlantic coast of Florida, Anastasia Island is about 14 miles long and an average of one mile in width. Just south of historic downtown St. Augustine, Florida, Anastasia Island includes the Davis Shores and Lighthouse Park neighborhoods as well as St. Augustine Beach, Coquina Gables, Butler Beach, Crescent Beach and Treasure Beach.
This unique island formation is separated from the mainland by the Matanzas River and portions of the Intracoastal waterway. Pedro Menendez de Aviles moved his original settlement to Anastasia Island after battling with the Timucuans but was later moved back to the mainland. The Spanish built a watch tower on the northern end of the island, that would become the famous St. Augustine Lighthouse. Today, Anastasia Island is a mecca of beachside restaurants, unique places to stay, and even a few places to release your inner child.
Check out some of these fun places to visit the next time you find yourself on Anastasia Island!
Sarbez!
Sarbez, is a local fav, where groups of many ages come and experience live music, craft beer, grilled cheese sandwiches and play arcade games. In the front of the restaurant is the stage and seating where you can come and listen to many local indie bands play such as Kicking Dandelions and Parks & Razz. These bands bring the party and will have you dancing out of your seat. Try their specialty grilled cheese sandwiches with ingredients such as sauerkraut, caramel, broccoli and mango. If you're feeling fancy, customize your own sandwich and go crazy with the toppings. Sarbez! is a wild place, so why not let your wild side show by creating the wildest grilled cheese ever. Celebrate on your vacation with Sarbez!'s craft beer and wine menu. Happy Hour is each day from 4pm to 6pm, and a perfect stop before going downtown for dinner or heading to the beach for sunset. In the back of the restaurant is outdoor seating and an arcade room where there is air hockey, whack-a-mole and racing games. Listen to music on their modern sound station where you can queue up songs to your liking. Come experience Sarbez! with your friends and family, a unique place that brings a unique experience.
The Pub
Come to The Pub for a little British fun! This establishment, formerly known as the British Pub, is a friendly and welcoming place where everyone knows you by name. Experience the nightlife of St. Augustine, Florida while having a taste of both England and the Ancient City. At the Pub there are both indoor and outdoor places to sit and dine, where you can sit and chat with friends and meet new people. Sing songs with the state-of-the-art karaoke machine having over 400,000 songs to choose from. Don't stop believing in yourself and sing to your heart's content. Have some friendly competition with others over a game of darts and foosball. Their selection of beers has over 100 different options with some local and some British beers. Enjoy classic pub food while you're there such as traditional fish and chips and some of the best chicken wings in town. The pub is constantly hosting events such as holiday parties, body painting and glow parties on Fridays and karaoke competitions. They are open each day, opening around 6pm and closing at 2am. Dance and sing the night away at The Pub on Anastasia Island.
Anastasia Island's Arcade Museum
Experience a true blast from the past at Anastasia Island's Arcade Museum open every Saturday from 11am to 6pm. Learn the history of arcade games while getting to play them. Instead of paying for every arcade game, guests pay a general admission and can play as many times as they wish. Adults are $10, the first child (ages 4-12) is $7, and additional children are half the price. The arcade games range from original, mechanical, video and classic pinball, having over 50 machines to choose from. Specifically for Pac-Man fans, there is an entire room full of Pac-man games to play. Listen to tunes on their retro vinyl jukebox, while enjoying craft sodas. You can come and go as you please throughout the day without repaying for admission. Welcome to all age ranges and skill levels, with its friendly staff that can teach you how to play games you are unfamiliar with. Step up your game and try Anastasia's Island Arcade!
Stay Awhile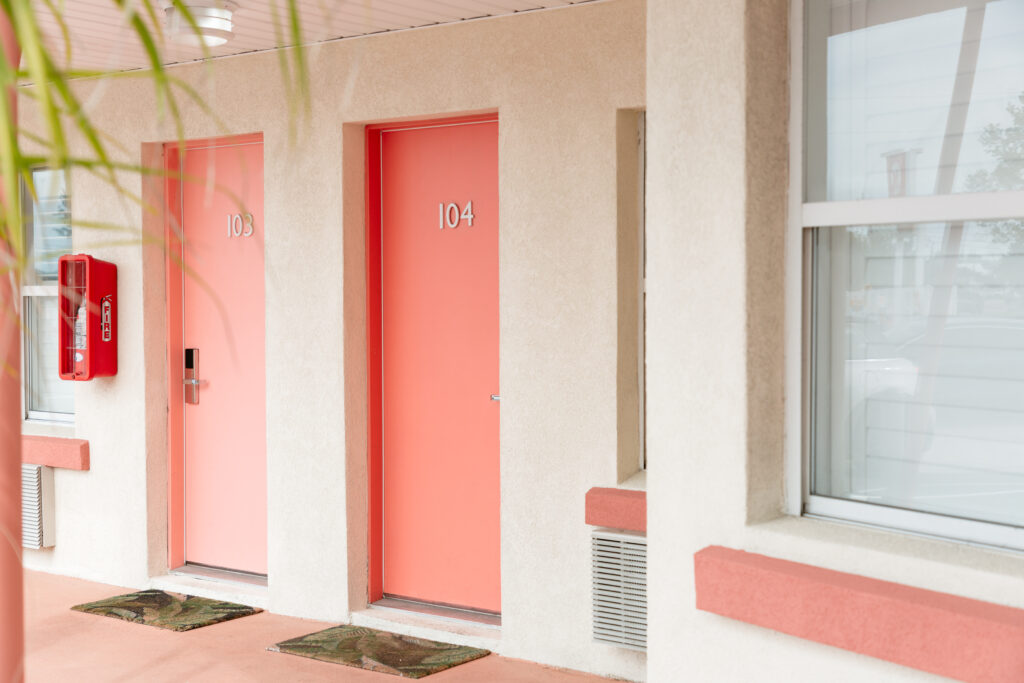 Whichever fun gaming experience you choose to explore in St. Augustine, Florida, rest your head at The Local – St. Augustine. Located on Anastasia Island, conveniently between downtown and St. Augustine Beach, our newly-renovated rooms and comfortable amenities are waiting to greet you after a busy day of exploring.