Skip to Content
St. Augustine Alligator Farm Zoological Park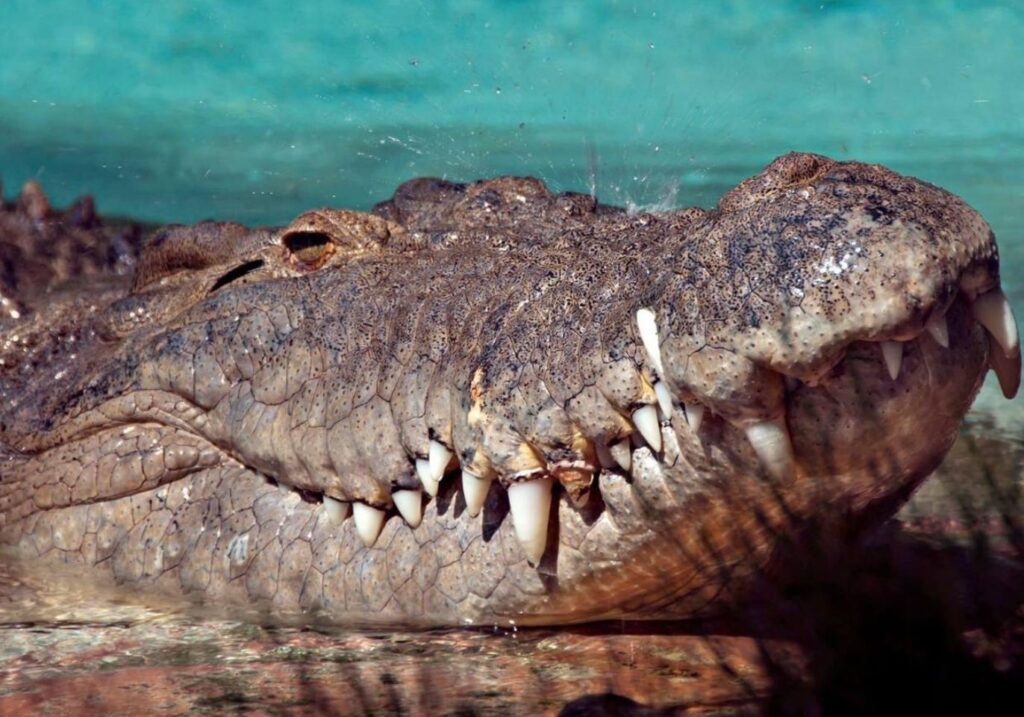 All About the St. Augustine Alligator Farm
If you've visited St. Augustine, Florida, then chances are you're familiar with the popular attraction, St. Augustine Alligator Farm. Located on Anastasia Island just over the Bridge of Lions, this popular family-friendly attraction is not your typical zoo. With a range of exhibits from reptiles to birds and even sloths, what once was a minor attraction located at the end of a railway, soon became one of St. Augustine's top attractions. But where did it all begin?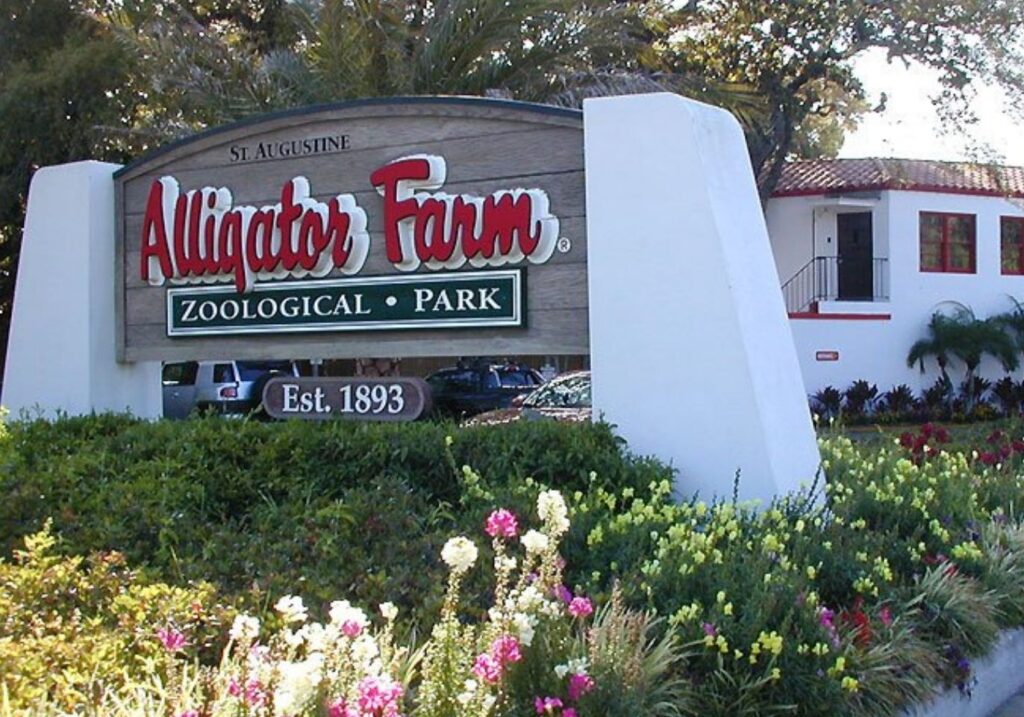 The Beginning
In the late 19th century, two men began collecting alligators across Anastasia Island as a hobby. Eventually, they realized they should start showcasing their love for the reptiles to the world, rather than just capturing them for sport. In 1893, George Reddington and Felix Fire opened the St. Augustine Alligator Farm Zoological Park and used the popular gator to lure visitors into buying souvenirs and exploring their museum. However, to Reddington and Fire's surprise, the reptiles quickly became the main focal point of the zoo. By 1910, the farm became an established tourist attraction as visitors from near and far came to meet the Florida gator up close.
Over the years, the alligator farm continued to increase in popularity, and their wide variety of wildlife exhibits earned the park a reputation as "the world's largest alligator farm." However, in September of 1920, a fierce storm blew through the city, washing out the railroad tracks and isolating the farm from tourists. The following year, a fire erupted, destroying the alligator farm's facility entirely.
Bigger and Better
Thanks to mother nature, Reddington and Fire had the perfect reason to relocate. And not before long, the St. Augustine Alligator Farm was moving on to bigger and better things. With a new location closer to the local lighthouse and to downtown, the farm was on its way back to its former glory. Reddington and Fire continued to operate the park for another decade before eventually selling the farm to a pair of businessmen, W.I. Drysdale and F. Charles Usina.
Drysdale and Usina had a vision for the farm to become the top attraction in St. Augustine, Florida and the pair worked diligently to make it happen. They expanded the St. Augustine Alligator Farm over the years by introducing more animals from nearby communities and entertaining guests by showcasing a variety of wildlife including ostriches, crocodiles, Galapagos tortoises, monkeys, birds and, of course, they included a gift shop. As a result, in 1989, the St. Augustine Alligator Farm was accredited by the American Association of Zoos and Aquariums (AZA) for their exhibits' quality care.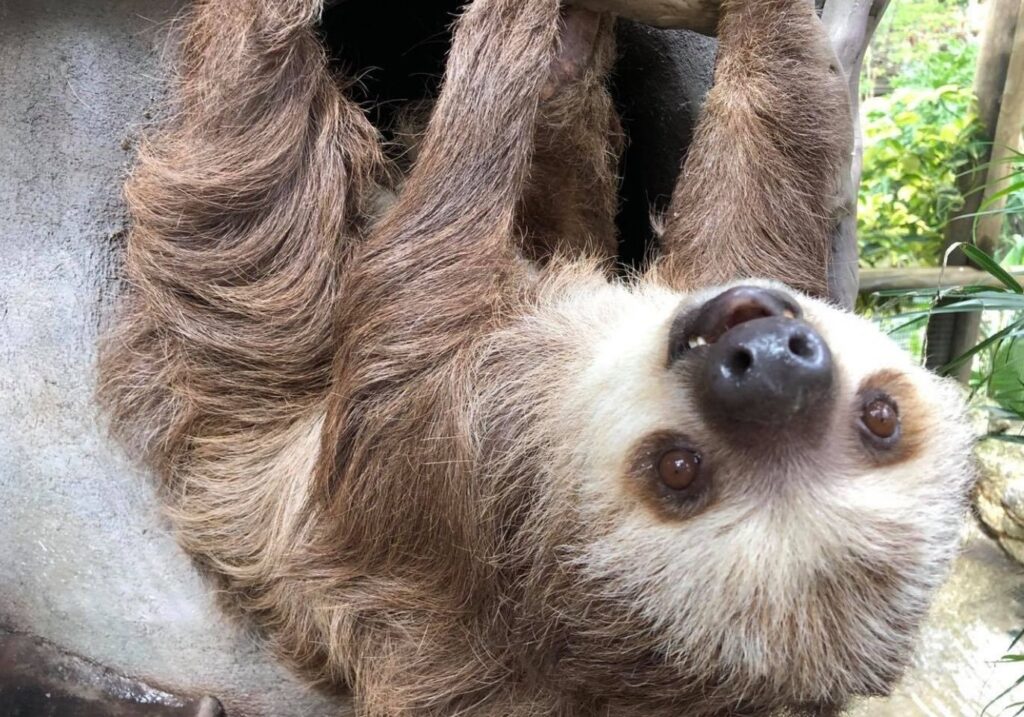 Present Day Family-Friendly Fun
Today, the St. Augustine Alligator Farm is known for its expansive exhibits that teach locals and visitors alike everything there is to know about the state's favorite scale-covered creature. Featuring alligators, albino alligators, crocodiles, exotic birds, Florida-native reptiles and more, there's always something new to explore at the St. Augustine Alligator Farm. In addition to the many exhibits, there are also tons of family-friendly activities, including fossil discoveries, sloth encounters and even zipline adventures that allow you to fly over the zoo! You and your family will learn about the farm's conservation efforts while watching live wildlife shows, alligator feedings and animal training demonstrations. Just don't forget to swing by and say hello to Maximo; the 15-foot crocodile who loves to have visitors!
Rest Up
If you need a place to stay after exploring the St. Augustine Alligator Farm, then why not head over to The Local – St. Augustine? Located on Anastasia Island, just down the road from the St. Augustine Alligator Farm Zoological Park, our comfortable beds and digital check-in are just what you need for a relaxing stay after a day of family-friendly fun.