Skip to Content
Best Clothing Boutiques in St. Augustine
Summer is right around the corner, and a new season in bloom provides the perfect opportunity to revamp your wardrobe! Whether you're looking for a complete closet redo or just want to add a few more staples to your wardrobe, St. Augustine has you covered. Spend a day in the Ancient City and explore the many boutiques St. Augustine, Florida has to offer. You may find more than you were looking for.
Rochelle's Boutique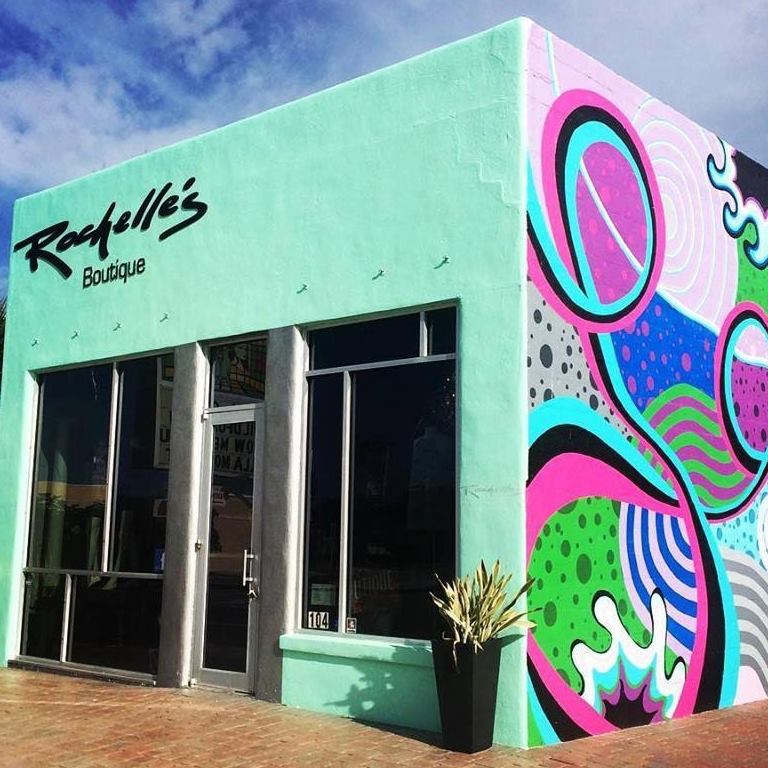 Located on Anastasia Island, Rochelle's is a favorite among locals and visitors alike for their wide variety of styles, ranging from trendy designer pieces to everyday wares. Providing stylish finds since 1984, Rochelle's is not driven by trends but by an educated eye for what is beautiful, fashionable and modern in our ever-changing world. Providing comfortable, practical and fashionable fabrics and superior fit, Rochelle's has been awarded "Best Boutique" in St. Augustine, Florida year-after-year, making it a must-visit for all.
Linen & Waves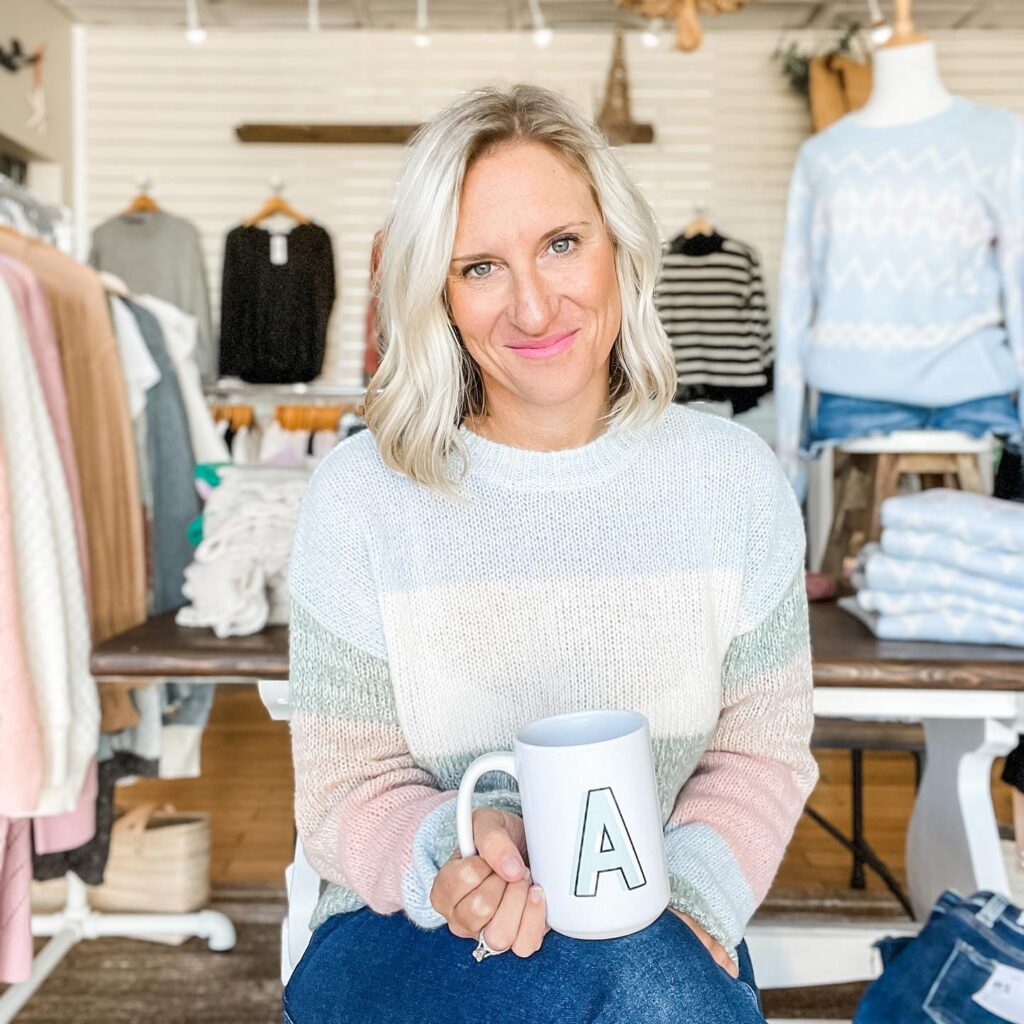 We all know the feeling of visiting a beach town and suddenly needing a new bathing suit, right? If that's the case for you, Linen & Waves is one of the must-visit boutiques in St. Augustine, Florida. Located on Anastasia Island, this chic clothing boutique offers a curated line of luxury women's swimwear alongside fashionable beach apparel and unique coastal-inspired gifts (perfect for souvenirs). This shop also has a line of kid's apparel so no need to fret if you forgot to pack your kiddo's swimsuit – or simply want them to have a matching set for those cute vacation pictures you take. This boutique has it all.
Declaration & Co.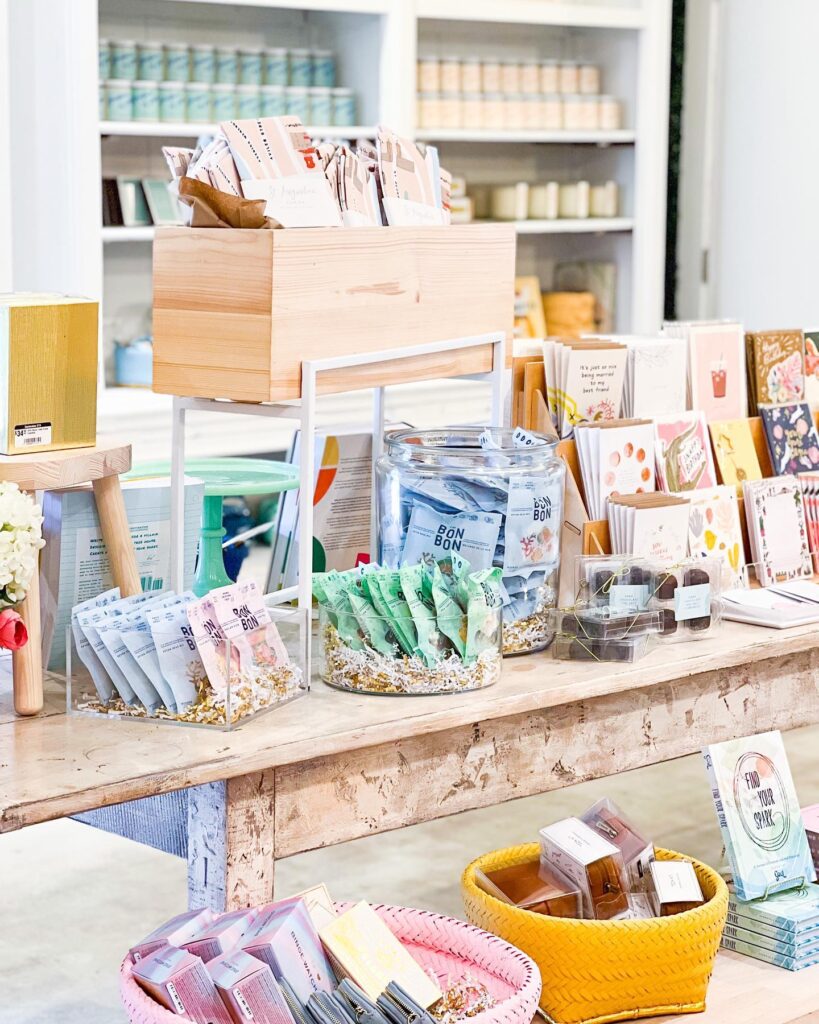 Have you ever stepped foot inside a boutique and realized they had everything you didn't know you needed? Well, that's the case for Declaration & Co. Located in Uptown St. Augustine, Florida, this locally-owned boutique offers a wide variety of women's clothing, fashionable accessories, a kid's line, home décor and accessories for every occasion! Stop in and get lost at one of the most beloved boutiques in St. Augustine that quite literally has it all. It's also the perfect place to stop for hostess gifts, birthday gifts and everything in between.
360 Boutique
Locally-owned and -operated, 360 Boutique offers an eclectic selection of clothing for all shapes, sizes and ages. In addition to their clothing line, 360 has a unique selection of jewelry and accessories, guaranteed to be a wonderful addition to your collection or as the perfect gift for someone special in your life! Stop in and say hi the next time you're looking to revamp your wardrobe or simply look for a new favorite staple that goes with everything.
The Closet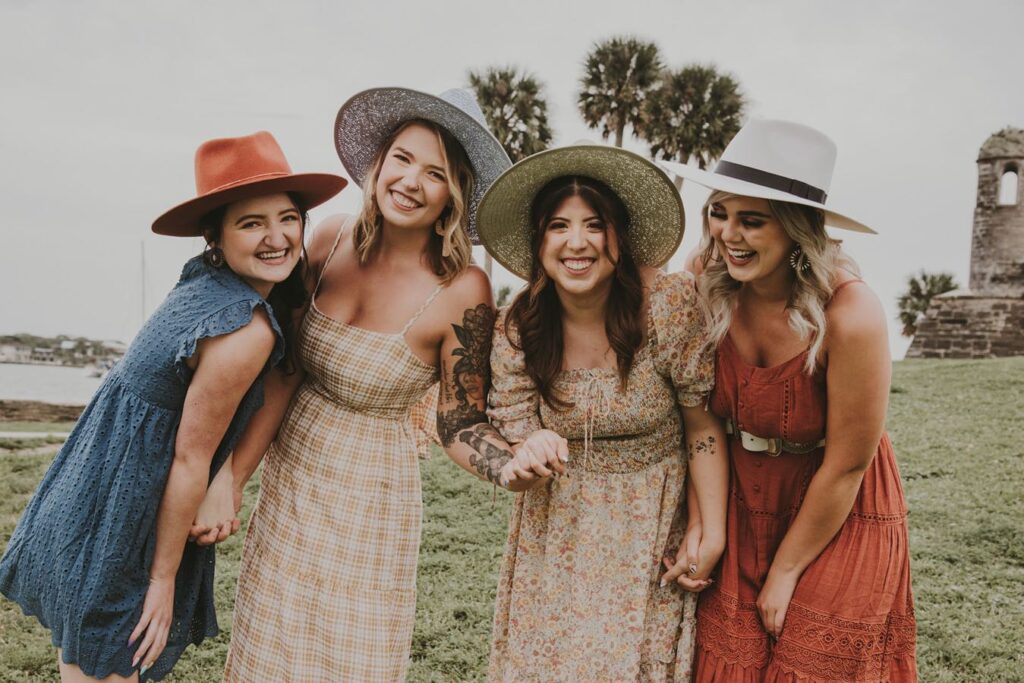 You can't go wrong with vintage-finds. This is the motto of The Closet. Located in the heart of downtown St. Augustine, Florida just a block from St. George Street, this local boutique offers a wide variety of clothing by local independent designers as well as vintage and consignment pieces for those always in search of a good find. Offering clothes, jewelry, shoes and art, everything in this store is hand-picked so you'll be sure to leave with a piece that is truly one-of-a-kind.
Shop Till You Drop 
If you're an avid shopper, you know that strolling in and out of boutiques can be a tiresome activity. So, why not rest up at The Local – St. Augustine? Located conveniently on Anastasia Island, just minutes from downtown and St. Augustine Beach, our newly-renovated inn is the perfect place to relax after a day of exploring all the boutiques in St. Augustine, Florida. You can even lounge by our pool or explore the sights on one of our bikes while showing off your new wardrobe!