Skip to Content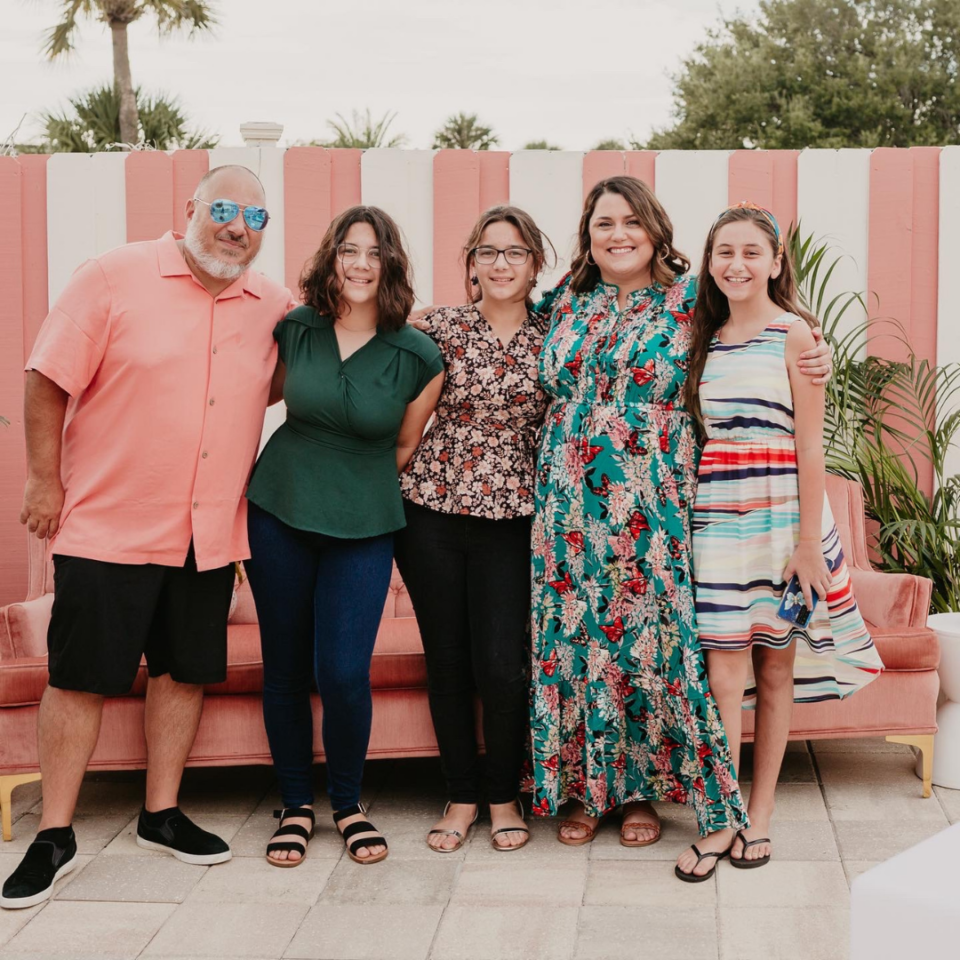 Owners Taking Hospitality to the Next Level
We are so excited to offer you a one-of-a-kind experience here in the nation's oldest city. Our mission is to provide travelers with a modern experience through innovative technology in this historical, iconic city. We have been in the area for nearly ten years and were married right here on Anastasia Island! We both grew up in the hospitality industry working with large corporate chains, so we know how to take our independent inn to the next level. As avid travelers ourselves, we love exploring new cities through the eyes of the locals. We hope to pass along this vibe of staying like a local to all our guests as it is near and dear to our hearts.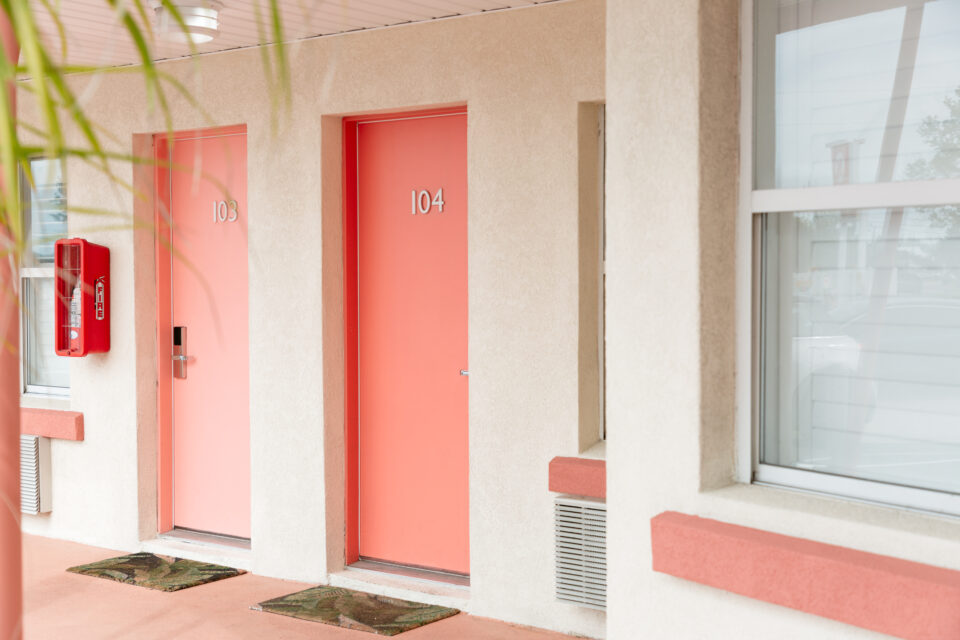 Providing a Memorable Travel Experience
We know how important it is to create a memorable travel experience by staying like a local. We want to ensure your stay with us is comfortable and positive by providing clean, fresh, and stocked rooms. We are always ready to accommodate additional requests. People love our digital experience that puts the guest in control with contactless check-in, digital key, and platform to check out local events and experiences. When you stay at The Local – St. Augustine, you are a modern traveler in the nation's oldest city. As frequent explorers, we know what creates a memorable experience and hope that you see those unique touches throughout the property.